Full Episode: Some Vape Products Back On The Market, Julia Mejia Wins Recount In Boston City Council Election, Latest Poll From New Hampshire Primary
48:37
Play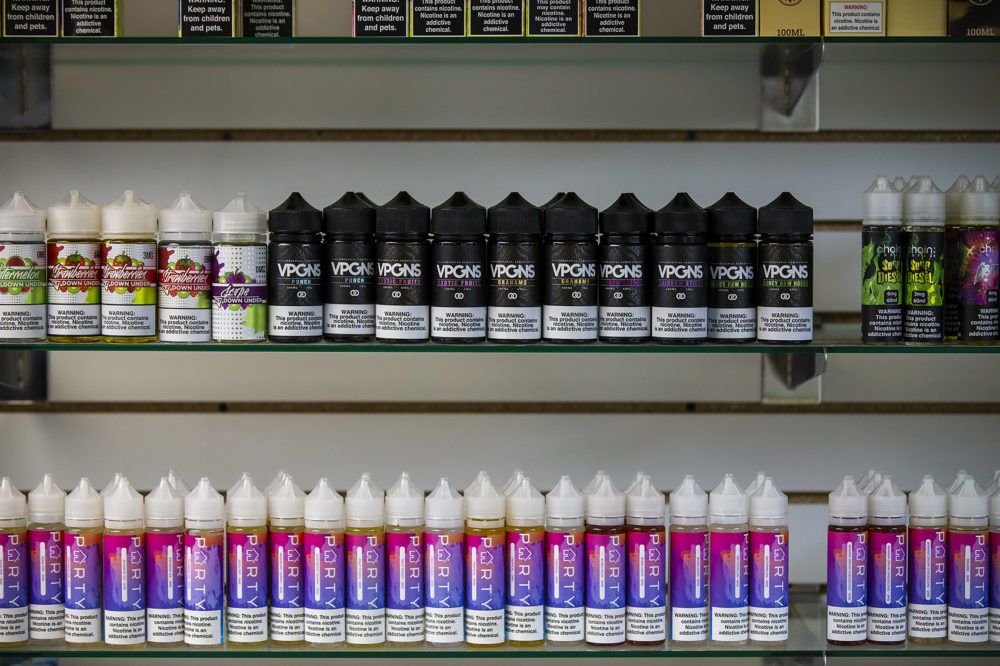 This article is more than 1 year old.
Here's the Radio Boston rundown for Dec. 11. Tiziana Dearing is our host.
We ask WBUR's Angus Chen and WBUR's Zeninjor Enwemeka for an update on what vaping products are back on the market after the four-month ban on all vape products in Massachusetts ends.
After a three-day recount, the Boston Election Commission announced Monday that Julia Mejia won the fourth and final at-large seat on the Boston City Council by one vote. WBUR's Simón Rios was in the room as the recount finished and the final result was announced.
We hear from Anthony Brooks, WBUR's Senior Political Reporter, about a new poll out from WBUR that dives into who is leading in the New Hampshire Democratic primary.
This program aired on December 11, 2019.