From Dogs To Sharks, Exploring Our Rich And Complicated Relationship With Animals
50:04
Play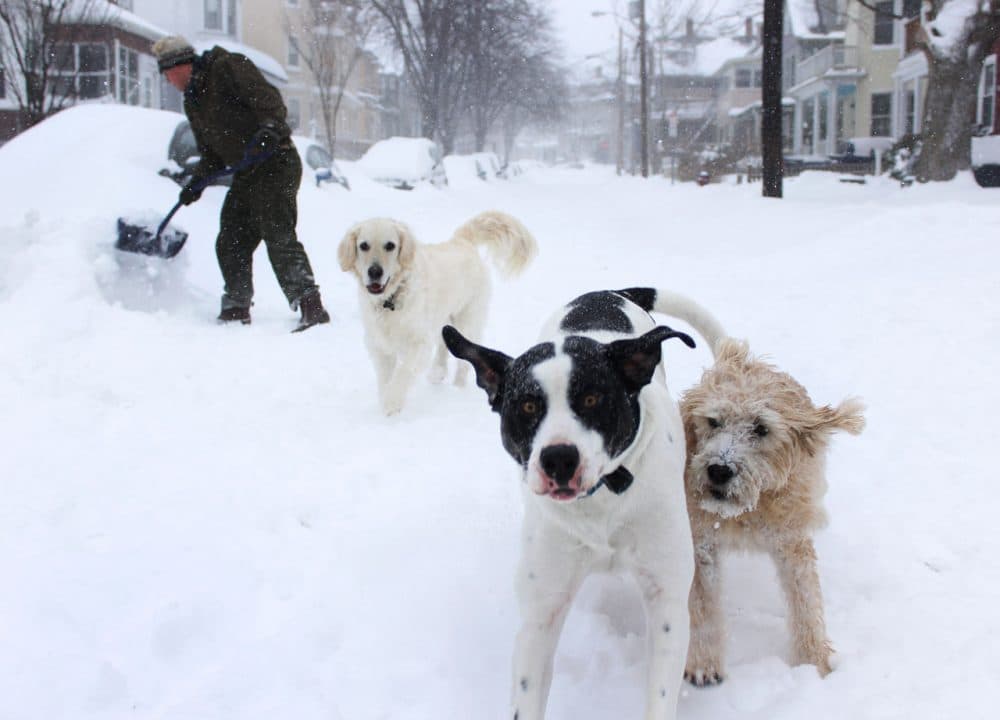 This article is more than 1 year old.
Here's the Radio Boston rundown for a special hour on Dec. 25. Tiziana Dearing is our host.
Dogs have long been considered man's best friend. But do we fully understand the relationship that our two species share? And how should we be thinking about concepts like ownership and value as we learn more about how dogs experience the world? Dog cognition scientist Alexandra Horowitz joined Radio Boston in October to discuss these questions and more.
Do animals experience emotions? Yes, according to biologist Frans de Waal, but it's complicated. He spoke with Radio Boston in April about the emotions that animals experience, which can include love, joy, empathy, shame, fear, guilt and disgust, and the difference between feelings and emotions.
Conservationist William McKeever wants to change the way we think about sharks. He's the founder of Safeguard of the Seas, and he joined Radio Boston in August to talk about his book "Emperors Of The Deep: Sharks — The Ocean's Most Mysterious, Most Misunderstood, and Most Important Guardians."
This program aired on December 25, 2019.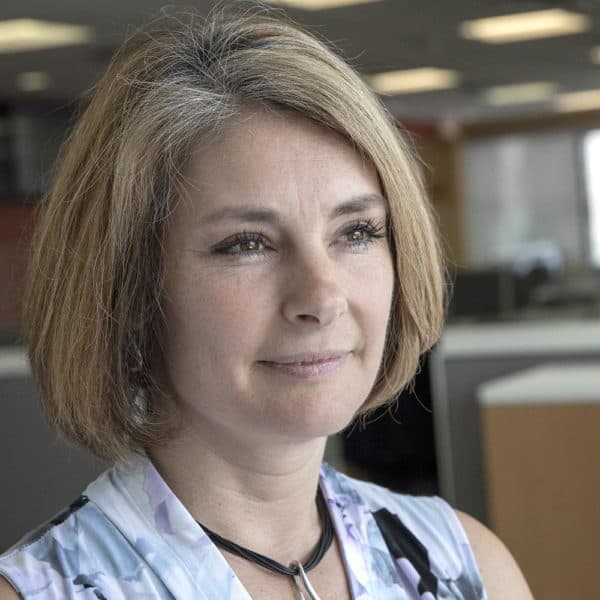 Tiziana Dearing Host, Radio Boston
Tiziana Dearing is the host of Radio Boston.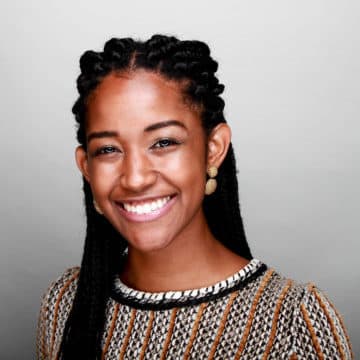 Paris Alston Producer, Radio Boston
Paris Alston is a producer for Radio Boston and WBUR's host of the Consider This podcast.