Fall River Faces A New Chapter With Mayor Paul Coogan
49:23
Play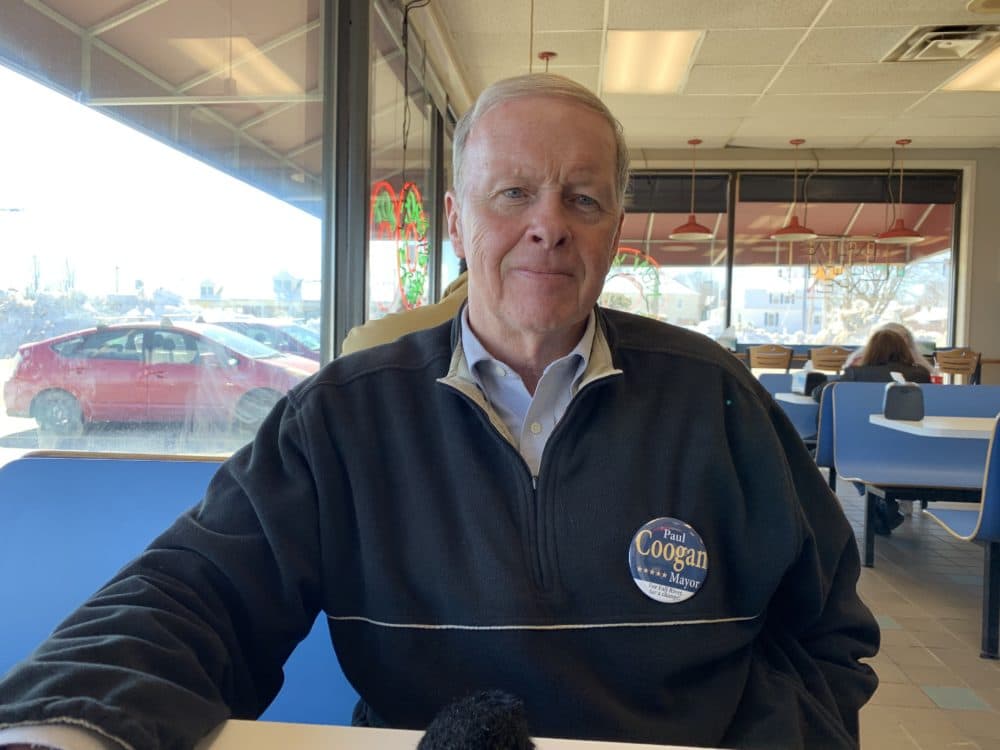 Here's the Radio Boston rundown for Jan. 9. Tiziana Dearing is our host.
WBUR legal analyst and retired federal judge Nancy Gertner comments on the president's war powers and the latest on impeachment.
Fall River's new Mayor Paul Coogan talks about how he plans to lead the city after the tenure of embattled mayor, Jasiel Correira. 
Some families that host au pairs in Massachusetts are seeking help from Beacon Hill. That follows a federal ruling last month that says au pairs are protected as domestic workers and must be paid minimum wage and overtime, in accordance with state laws. We hear from one family who is against the changes, and an au pair who approves of the new protections.
Habit formation expert BJ Fogg says to make big changes, you need to think small. He talks about his new book "Tiny Habits: The Small Changes That Change Everything."
This program aired on January 9, 2020.