Supreme Court Won't Take Up Michelle Carter's Appeal In Texting Suicide Case
49:38
Play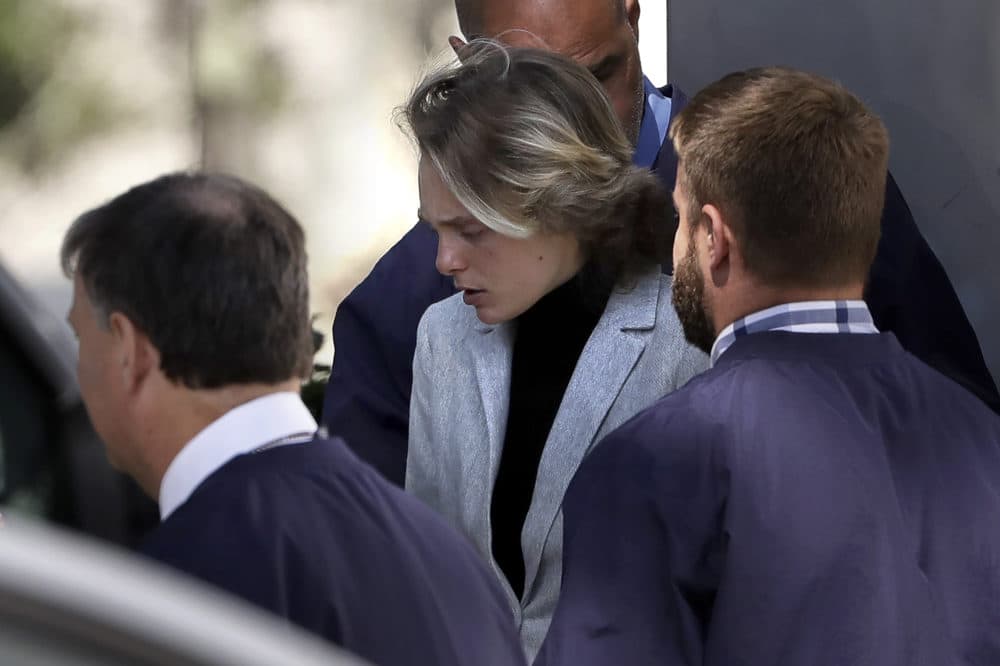 Here's the Radio Boston rundown for Jan. 13. Tiziana Dearing is our host.
Boston Mayor Marty Walsh joins us in studio to discuss his agenda for 2020 and take listener calls.
The Supreme Court on Monday declined to take up an appeal filed by Michelle Carter. WBUR legal analyst Nancy Gertner is part of that defense team and she's also a retired federal judge. She talks with us about what this all means.
We mark the 10th anniversary of a devastating earthquake in Haiti, the way the Greater Boston community mobilized to help people affected.
This program aired on January 13, 2020.