Mayor Walsh Discusses His 2020 Agenda
35:56
Play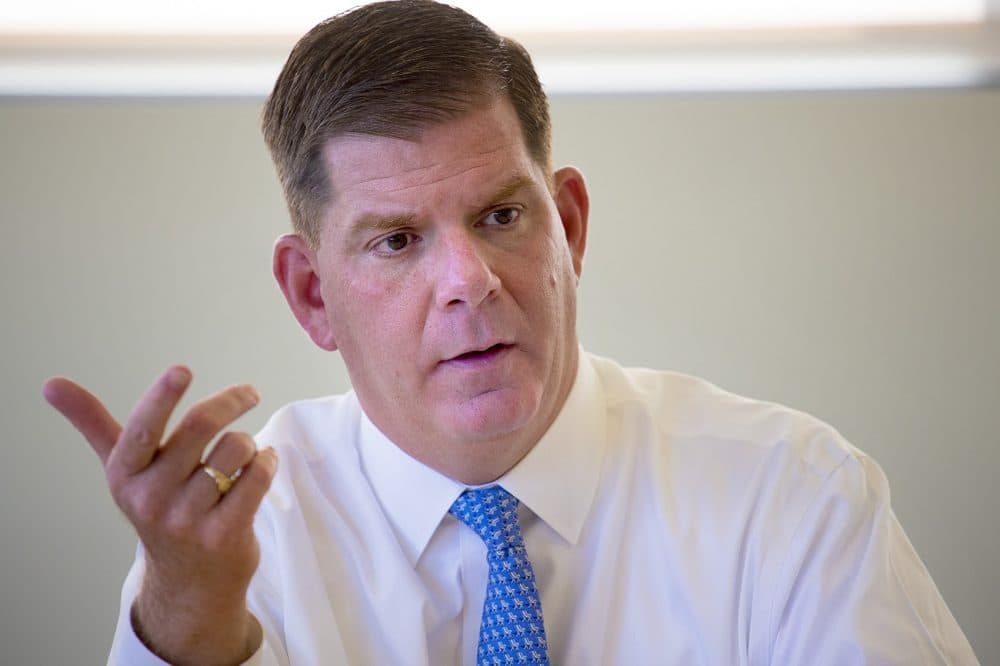 Boston Mayor Marty Walsh joined us in studio to discuss his agenda for 2020 and take listener calls.
Interview Highlights
Where he stands on proposals for a free T:
"I know that there's been some investments made by the state, and there needs to be more. I called the other night in my State of the City for bolder transportation investments, of looking at raising real big revenue to make investments in the T. I think the T has a couple different issues, number one is we have a ridership that seems to be declining a little bit, partly because of the service. Number two, we have an infrastructure issue that we have to resolve. And number three, we need to make bold investments. Now, having a free T sounds like, in theory, a brilliant idea and in theory it is. The issue is, how do we pay for it?"
Would he support rent control in Boston as a way to address housing costs?
"I think that there's many different forms of rent control going on, conversations around the country. I actually filed a bill that would deal with working for seniors over 75 years old, basically limiting the ability that their rent can be raised, it's a form of rent control. I think that everything is on the table for conversation."
On encouraging other cities and towns to join Boston in low-income housing production: 
"Plenty of cities and towns and people who are advocates are talking about building low-income housing, but they're not building it in their community. So, we need them to build in their community. They're not even living up to the 10% affordable number. There's a bill the Governor has at the State House called 'Housing Choice.' It doesn't appear that bill is going to move forward, that does not affect Boston. But what it does, it affects the way cities and towns vote on projects that they would just need a simple majority rather than two-thirds. Everyone focuses on Boston when it comes to low-income housing, which is important and I'm a big proponent of low-income housing. But other cities and towns need to help us here, it can't all be built in Boston."
This segment aired on January 13, 2020.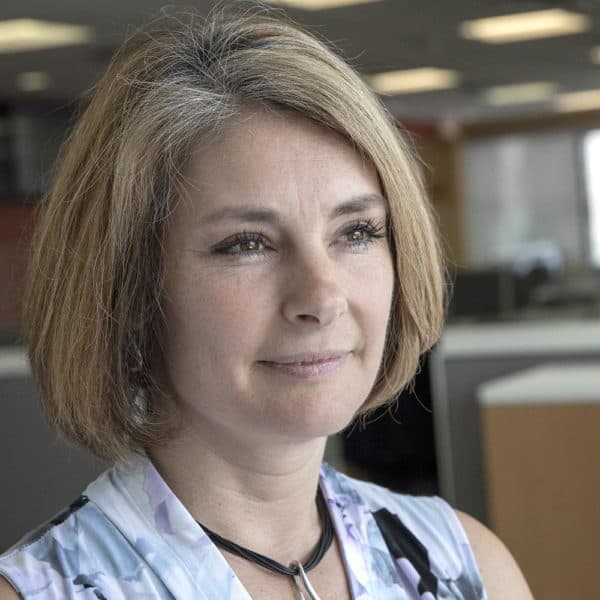 Tiziana Dearing Host, Radio Boston
Tiziana Dearing is the host of Radio Boston.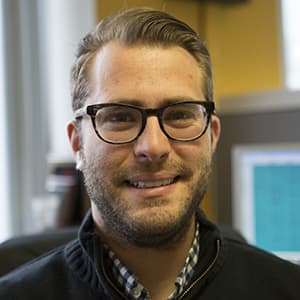 Jamie Bologna Producer/Director, Radio Boston
Jamie Bologna is producer and director of Radio Boston.