How Will Iowa Chaos Impact New Hampshire?
48:40
Play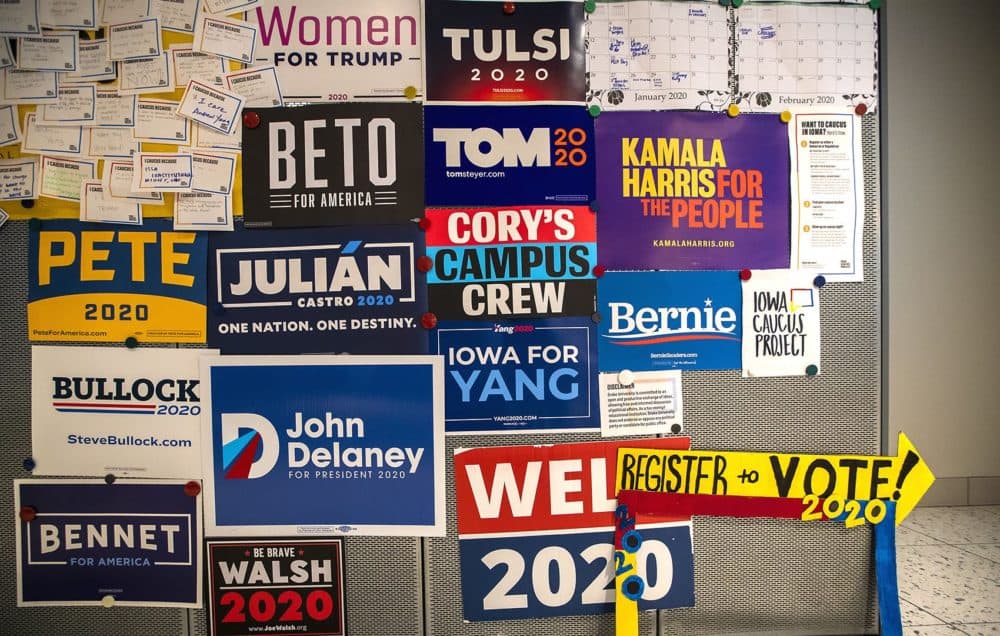 Here's the Radio Boston rundown for Feb. 4. Callum Borchers is our host.
The Iowa caucuses ended in confusion Monday night. We check in on what happened in Iowa and how it might play out in New Hampshire.
Gospel music is deeply rooted in the American south but has universal resonance. Recently, Augusta, Georgia-based Trey McLaughlin and the Sounds of Zamar brought that sound to Boston and to WBUR's studios.
Congresswoman Katherine Clark on the impeachment vote, the State of the Union address, and her bill, the "BE HEARD Act," aimed at ending harassment.
This program aired on February 4, 2020.