Checking In On The Polls in Loudon, N.H.
Radio Boston's Walter Wuthmann brings us the scene from the polling station in Loudon, N.H., home of the New Hampshire Motor Speedway.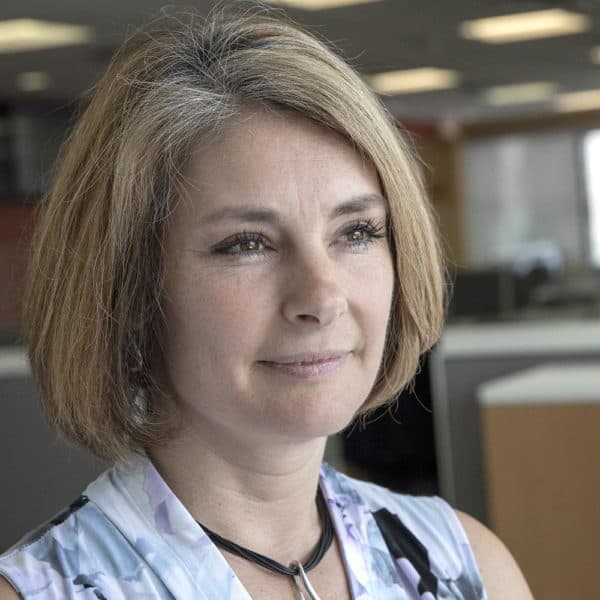 Tiziana Dearing Host, Radio Boston
Tiziana Dearing is the host of Radio Boston.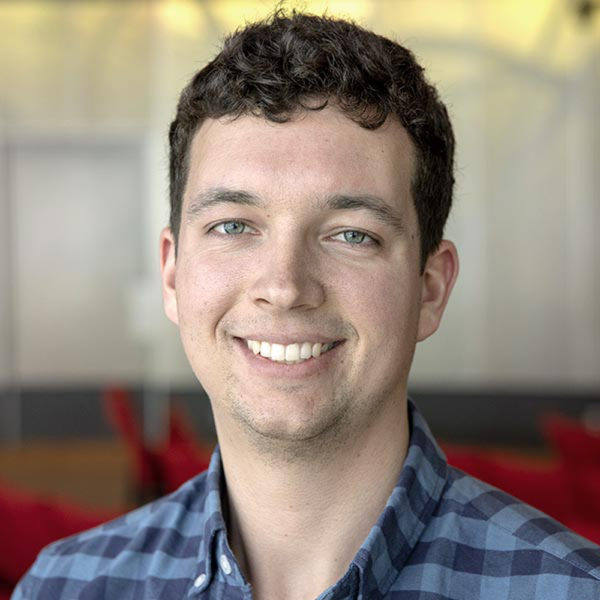 Walter Wuthmann Freelance Producer
Walter Wuthmann is a freelance producer for Radio Boston and WBUR's Newscast.