Should Boston Follows New York's Example And Ditch Rental Broker Fees?
49:18
Play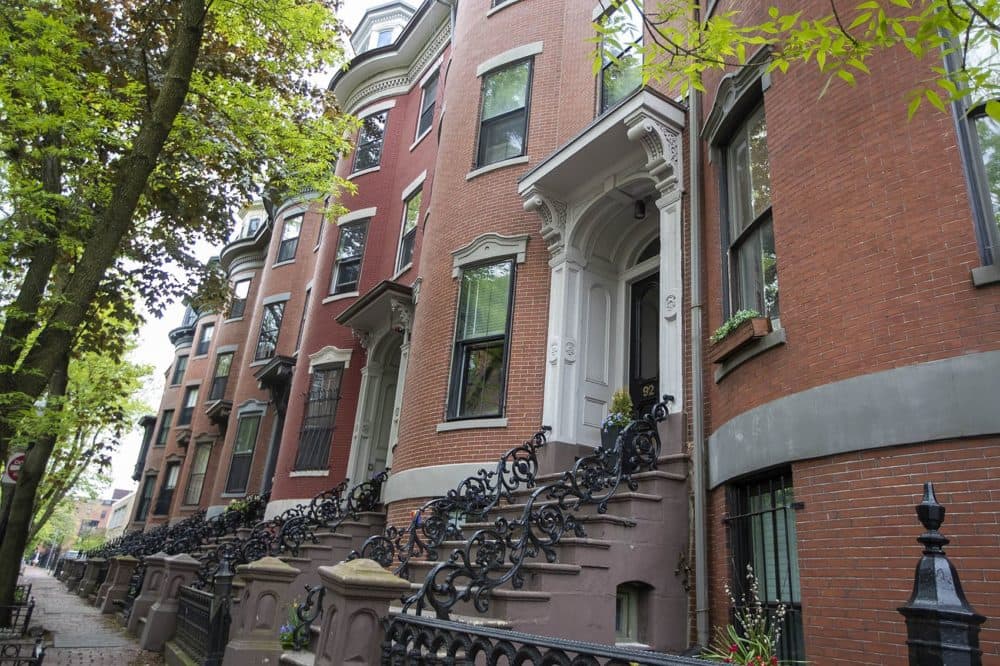 Here's the Radio Boston rundown for Feb. 13. Tiziana Dearing is our host.
The Mass. Senate is debating legislation that would expand access to and coverage of mental health care for patients across the state.
Tufts University has launched a new initiative to provide what they say will be a "CBO-like" analysis for state legislation and ballot initiatives.
This segment aired on February 13, 2020.