SWAT-Like Immigration Officers Are Working In Boston
49:06
Play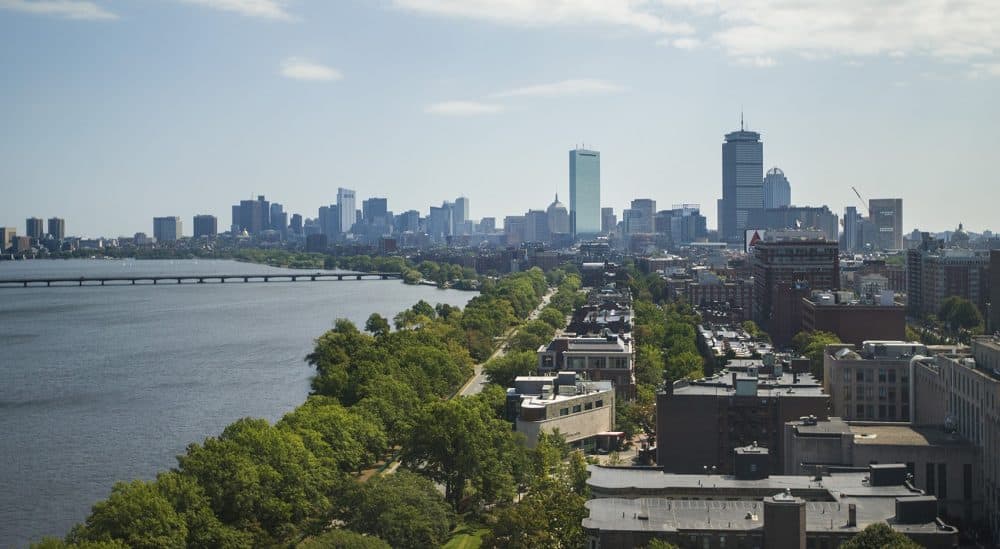 Here's the Radio Boston rundown for Feb. 17. Callum Borchers is our host.
WBUR's Shannon Dooling has more on a number of specially trained, tactical agents and officers of the U.S. Customs and Border Protection agency who are working in Boston. Their presence is part of a broader effort by the Trump administration to crack down on so-called "sanctuary cities."
To mark the holiday, we look at how the founding fathers envisioned the office of the presidency, how presidents have expanded the powers of the position over time, and what the current pattern could mean for the future of our democracy.
While the popular vote in early states commands a lot of attention during primary season, the nomination really comes down to delegates. This year the rules around delegates have changed. We break them down with a DNC official.
This program aired on February 17, 2020.