Boston Marathon Officials Are Keeping An Eye On The Coronavirus
49:20
Play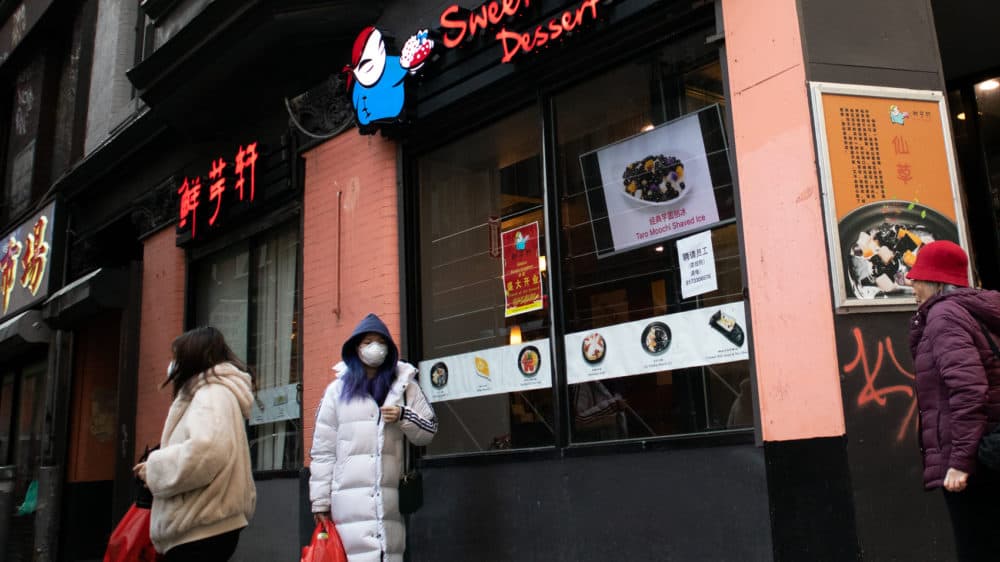 Here's the Radio Boston rundown for Feb. 18. Callum Borchers is our host.
The Boston Athletic Association said they're watching the coronavirus closely as they prepare for the Boston Marathon. With that in mind, we dive into the impacts of the coronavirus locally and what we know about the virus.
The Boy Scouts of America has filed for bankruptcy. There are at least six councils in Massachusetts, and some of them convened Tuesday at the State House to present their annual Scouting Report to the Commonwealth. 
Boston writer and dramaturge P. Carl says he's lived a double life, first as a woman for 50 years and now as a man. His new memoir, "Becoming a Man: The Story of a Transition," untangles those lives. 
This program aired on February 18, 2020.