To Recline Or Not To Recline?
18:33
Play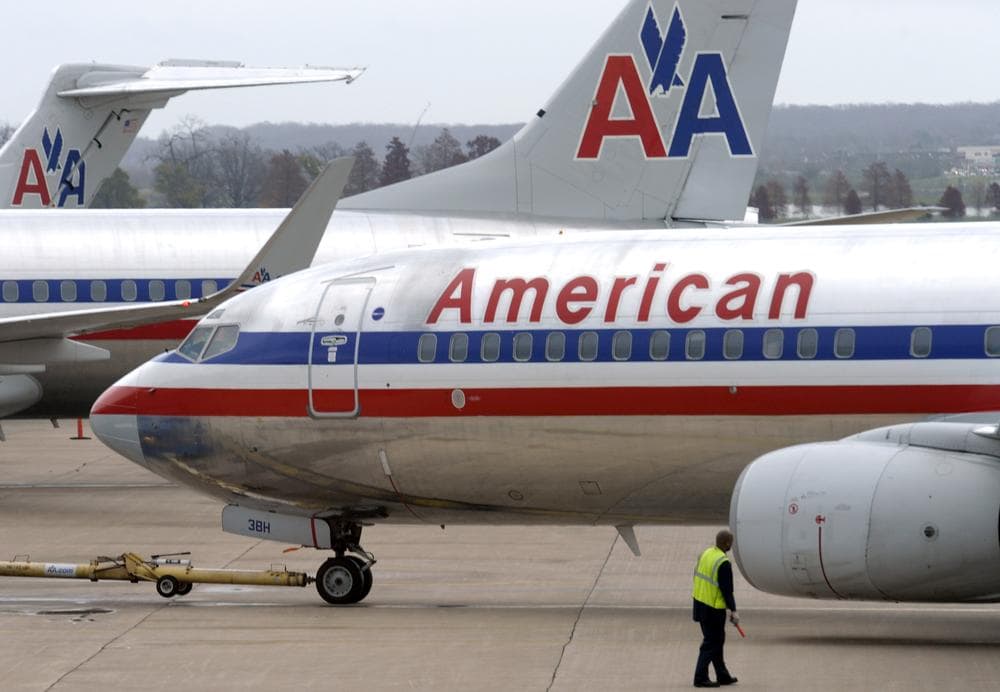 To recline or not to recline? This seemingly small question now feels urgent and polarizing, ever since a viral video showed a man on an American Airlines flight punching the back of a seat that a woman in front of him had tilted back. What's the right etiquette on a plane?
We take listener calls with Daniel Post Senning, he's the great-great grandson of Emily Post, and a co-author of "Emily Post's Etiquette, 19th Edition," and Brenda Nguyen, a Boston-based travel writer, who runs "wanderingbostoneater," a travel and food Instagram.
This segment aired on February 19, 2020.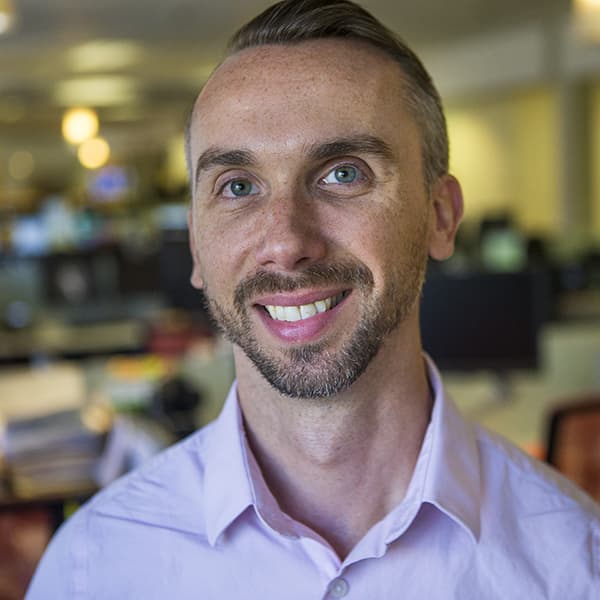 Callum Borchers Reporter
Callum covers the Greater Boston business community for Bostonomix.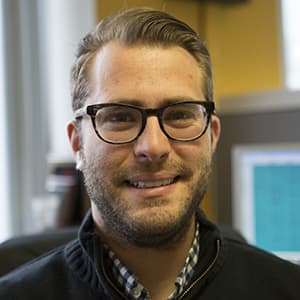 Jamie Bologna Producer/Director, Radio Boston
Jamie Bologna is producer and director of Radio Boston.