The Captain Of Team USA 40 Years After The Miracle On Ice
49:24
Play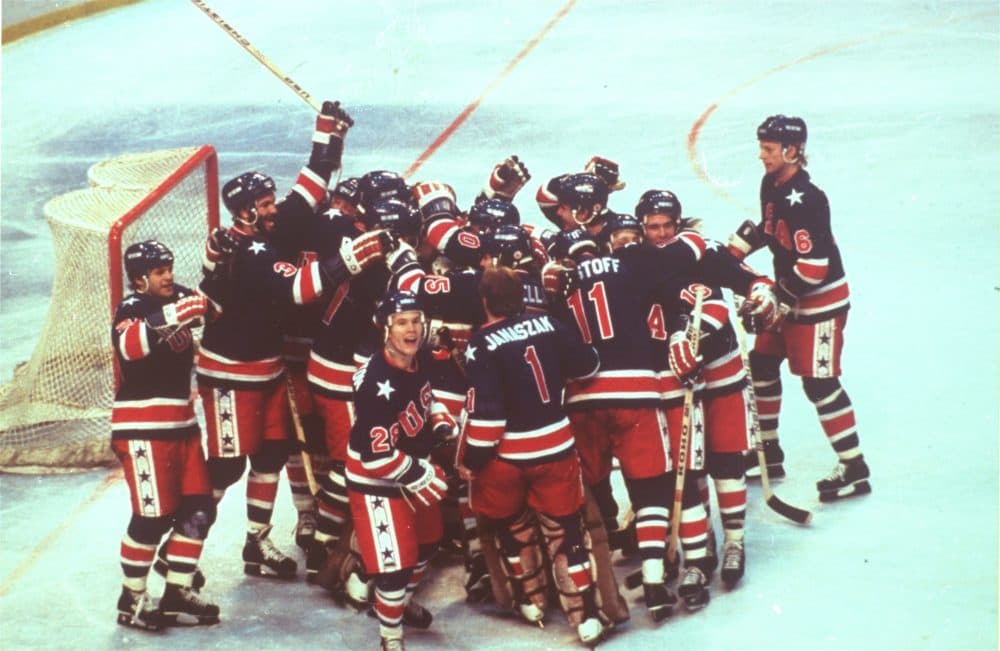 Here's the Radio Boston rundown for Feb. 21. Callum Borchers is our host.
Our Week In Review panelists look ahead to the Nevada primary, a high-profile malpractice case against Boston Children's Hospital, and what to make of the number of specially trained federal officers working in Boston with local Immigration and Customs Enforcement officials.
Saturday marks the 40th anniversary of the Miracle on Ice. Winthrop-native Mike Eruzione scored the game winning goal for Team USA back in 1980. Now, he works for Boston University. We caught up with him.
This program aired on February 21, 2020.