Boston Has Seen 9 Homicides Already This Year. How Are Local Leaders Addressing The Violence?
25:51
Play
Boston has seen nine homicides this year. Just Monday night, there were two shootings, one where the victim died.
We speak with Monalisa Smith, founder and president of Mothers for Justice and Equality, which has been involved in the response to the violence, and Emmett Folgert, executive director of the Dorchester Youth Collaborative.
Interview Highlights
On where the violence is concentrated
Folgert: "Most of Dorchester has no gun violence whatsoever — the figures kind of bounce around. But 85% of gun violence occurs in 7% of the area of Boston. Year in, year out, there [are] small areas of just a few blocks, and almost all of this violence is gang versus gang complex. So it's not like citizens are walking around pulling out guns on each other; I don't want anybody to get that idea, and some people have that idea. But if you happen to live in one of those spots, it's ever present."
On sensitizing communities to this violence
Smith: "A life is lost and families are grieving, and victims of violence have been kind of re-traumatized with [this violence]. ... And I want to just emphasize that these are children. Some are older, but these are individuals' family members. So regardless of what choices they made in life, they were not to be served a death sentence. They should not have lost their life to the street violence. And we don't know if all of them were involved in some kind of gang activity. We don't know that 100%. And so we want to just really be sensitive to the fact that these are mothers, these are siblings, these are friends, these are community members. And we want to respect the time ... that this person had a name."
On how communities with low violence levels can show solidarity
Smith: "People who are not from [areas with high levels of violence] and live in surrounding communities coming together for the [Mother's Day Walk for Peace] is a sign of solidarity. And many of the mothers who are there, they're showing the faces of their children, they're still grieving. And then to have people coming together really shows them that their children's lives matter, and that what's happening to them is not something that [is going] unnoticed, or people don't embrace that. I think other ways to to really get involved is to start to join legislation for better gun laws, to begin to speak out when we see these incidents happening, and begin to say that that life did matter, and really kind of empathizing with the family. If you look at the faces of these individuals, they're brown and black people.
"I think once people recognize that people are joining together in a unified voice and saying that every life matters and that we care about every life, then we will start to see more of the change that is needed. There's more good people than there are bad people."
This segment aired on February 25, 2020.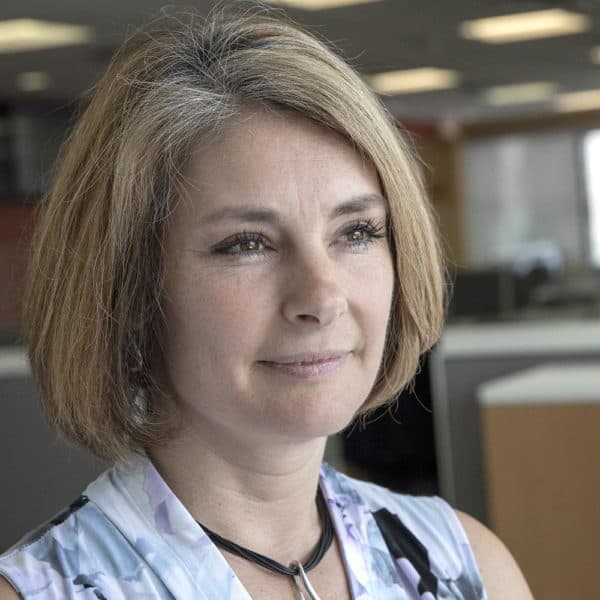 Tiziana Dearing Host, Radio Boston
Tiziana Dearing is the host of Radio Boston.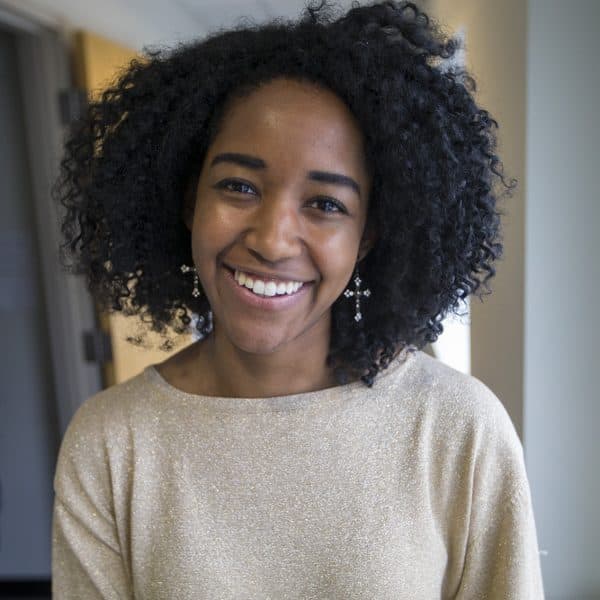 Paris Alston Producer, Radio Boston
Paris is an associate producer for Radio Boston.