Understanding The Recent Spike In Community Violence In Boston
49:32
Play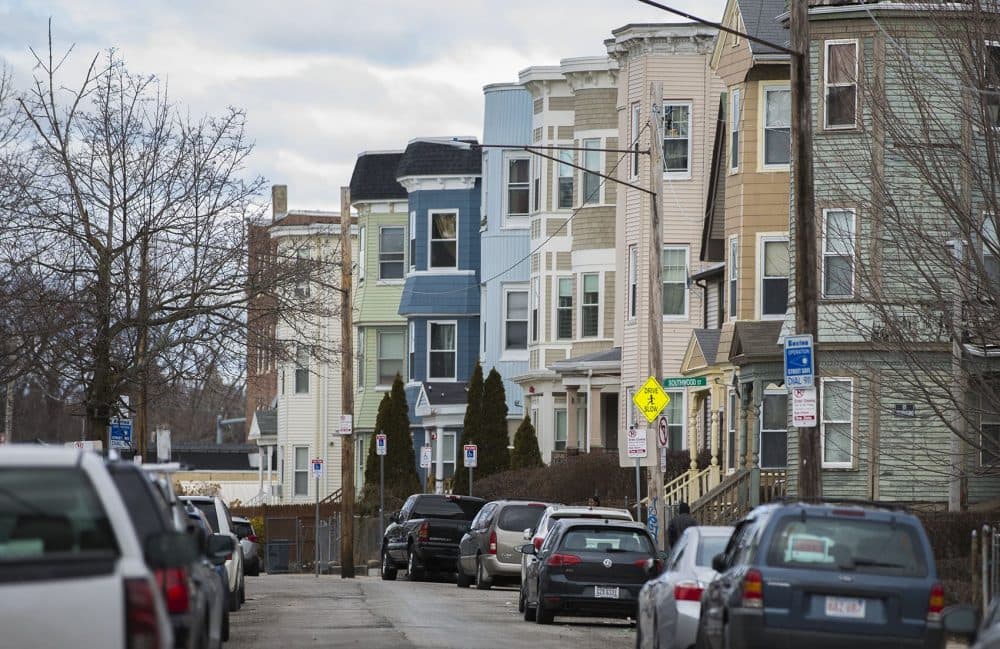 Here's the Radio Boston rundown for Feb. 25. Tiziana Dearing is our host.
We learn more about an investigation into a shooting and car chase outside of Brigham and Women's hospital that left a valet injured and a man dead.
Boston has seen 9 homicides already this year. Just last night, there were two shootings, one where the victim died. We take stock of what's happening.  
We take a tour of the Museum Of Science with new President Tim Ritchie, who detailed his plans to make the institution more accessible for all.
This program aired on February 25, 2020.