How Worried Should Mass. Be About The Coronavirus?
49:51
Play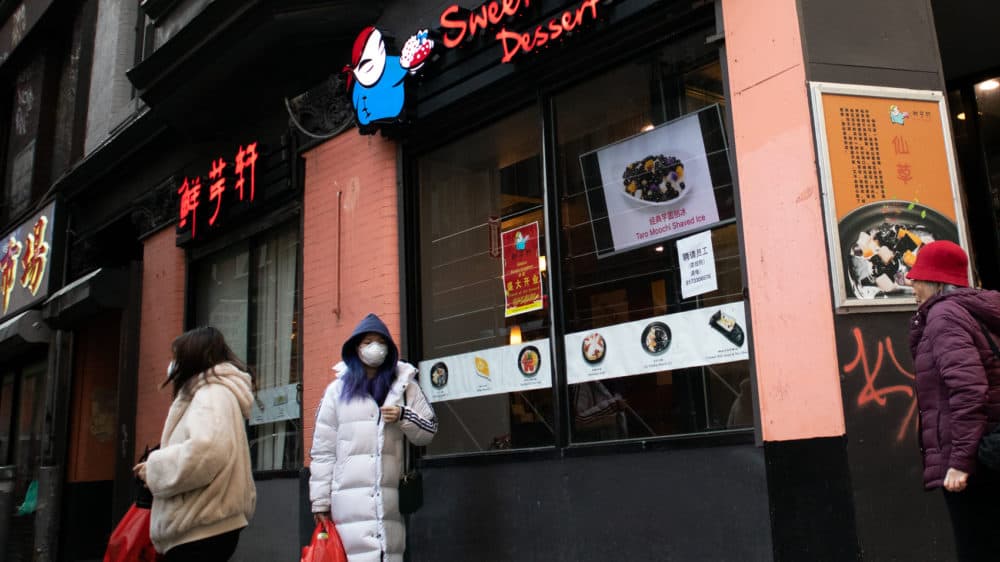 Here's the Radio Boston rundown for Feb. 26. Tiziana Dearing is our host.
There was a wild debate in Charleston, South Carolina last night. It's the final debate before Super Tuesday. We take listener calls on their big takeaways.
Diane Ravitch, longtime education activist and author of the new book, "Slaying Goliath: The Passionate Resistance to Privatization and the Fight to Save America's Public Schools," joins us to talk two decades of education reform.
This program aired on February 26, 2020.