The 3 Local Poverty Economists Who Won The Nobel Prize
49:58
Play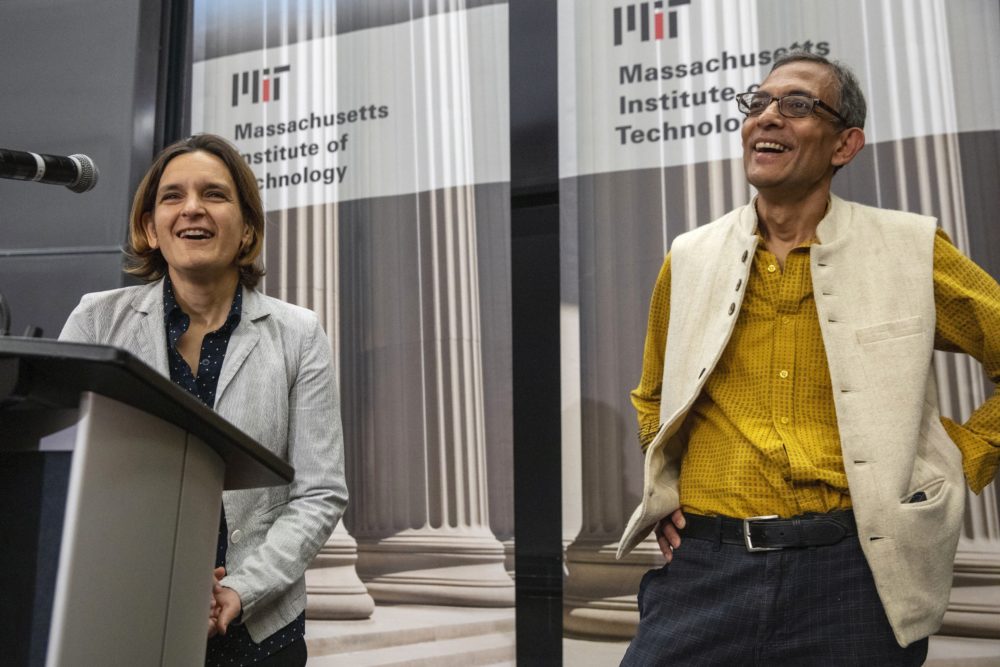 Here's the Radio Boston rundown for Feb. 28. Tiziana Dearing is our host.
All three of the 2019 Nobel Prize in economics winners live in Boston. They won the prize for their "experimental approach to alleviating global poverty." We talk the policy implications of their work, and think about poverty in the U.S.
Our Week In Review panelists discuss whether they feel Massachusetts is prepared for the new coronavirus. Plus, we dig into Columbia Gas' plea deal regarding the Merrimack Valley gas explosions in 2018.
This program aired on February 28, 2020.