Senator Warren Suspends Presidential Campaign
49:20
Play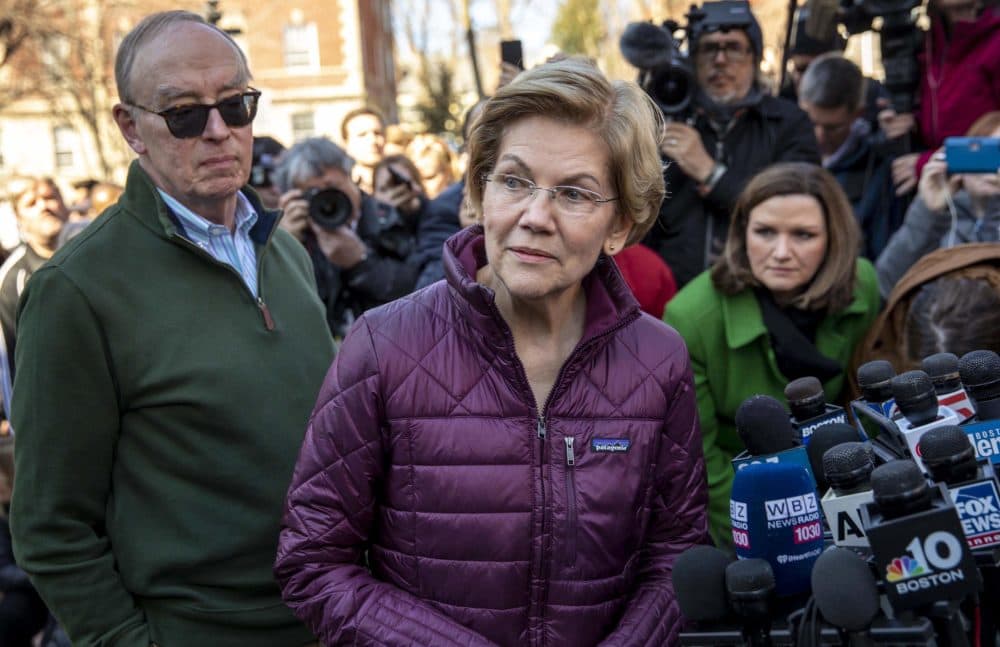 Here's the Radio Boston rundown for March 5. Tiziana Dearing is our host.
Massachusetts Sen. Elizabeth Warren is suspending her campaign for president. WBUR reporters Fred Thys and Anthony Brooks join us to talk about her departure. We also speak to MassInc Polling Group's Steve Koczela and The Boston Globe's Joan Vennochi about Warren's performance.
Today marks 250 years since the Boston Massacre. We recount the story with Peter Drummey of the Massachusetts Historical Society and Serena Zabin, professor of history at Carleton College and author of the book "The Boston Massacre: A Family History."
This program aired on March 5, 2020.