Somerville To Mandate Wearing Masks — And Ticket Those Without Them
48:06
Play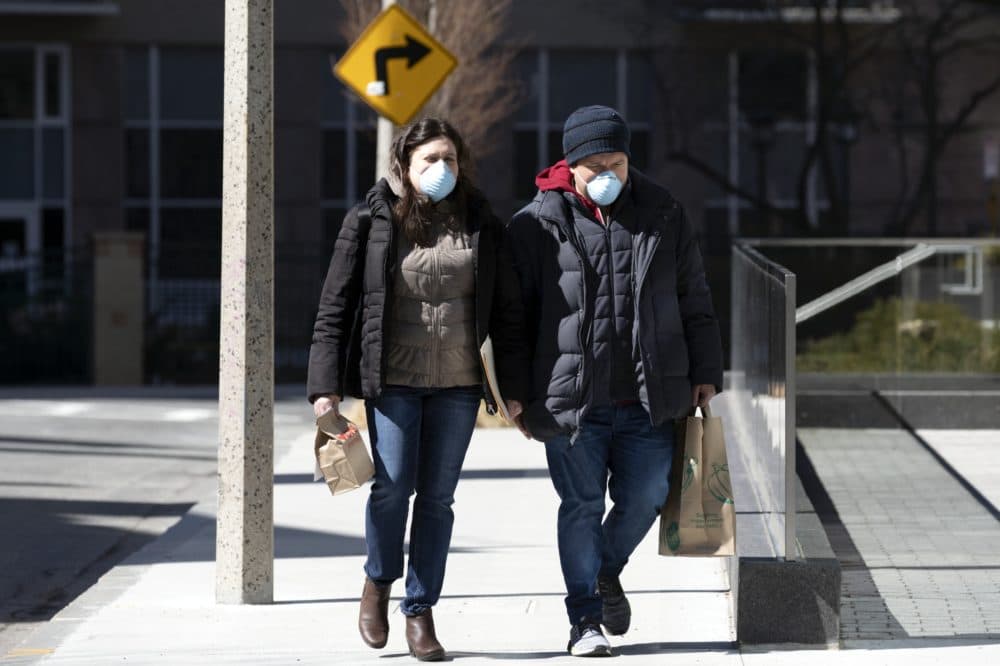 Here's the Radio Boston rundown for April 27. Tiziana Dearing is our host.
We speak with Somerville Mayor Joe Curtatone about how his city is handling the crisis, including updates on testing and Somerville's mandatory mask order.
With so many developments in what we understand — and have yet to grasp — about the coronavirus, we take listener questions with a panel of medical experts.
With so many of us stuck at home, a daily walk or time outside has been a welcome reprieve. But, the weather has been unpredictable. We answer your questions about the weather and spring gardening in damp and cool conditions. 
This program aired on April 27, 2020.