The Class Of 2020 Is Struggling To Land Their Next Opportunity
47:46
Play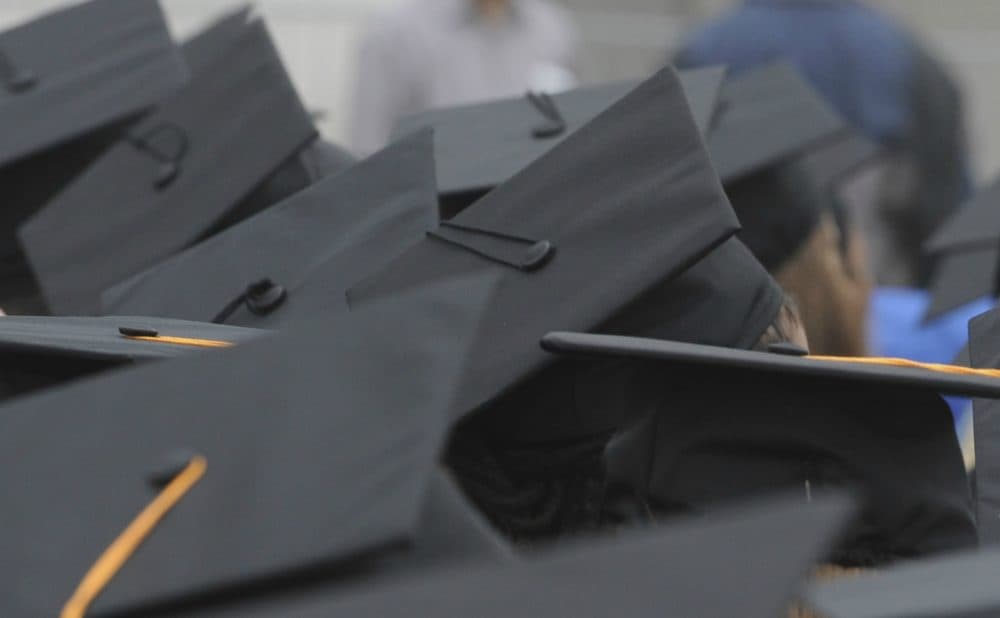 Here's the Radio Boston rundown for May 21. Tiziana Dearing is our host.
Boston's Chief of Health and Human Services and the Provincetown Board of Health Chair on their approaches to the first phase of reopening.
"The Last Dance," the miniseries on basketball legend Michael Jordan, averaged more than 5 million same-day viewers over its 10 episodes. Radio Boston's Chris Citorik explains why he thinks it resonated with so many Americans.
Graduating in a pandemic means a lot of uncertainty for many in the class of 2020, struggling to land their next opportunity. We hear from two graduates and break down what it all means with Katherine Newman, the UMass System Chancellor for Academic Programs and interim chancellor at UMass Boston. She also researches economic downturns.
This program aired on May 21, 2020.