Special Hour: What We Miss Most During This Pandemic
50:06
Play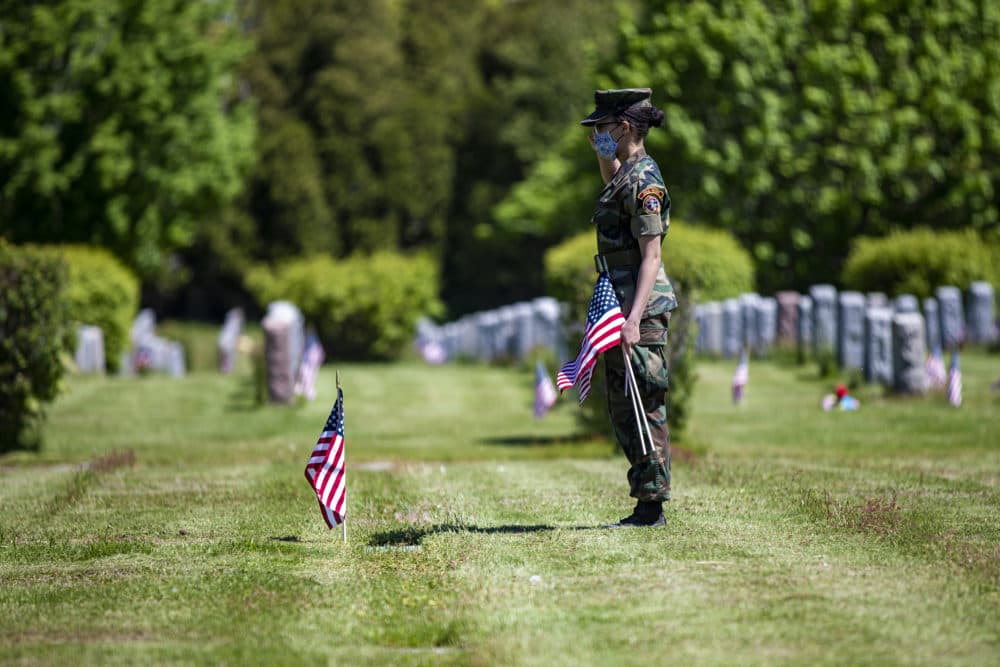 Here's the Radio Boston rundown for a special Memorial Day Show, featuring some of our favorite segments on the people and things we miss during this pandemic. Tiziana Dearing is our host.
We miss those we've lost: We honor the veterans who died on the "Can Do," the Gloucester pilot boat that went out in the Blizzard of 1978 to help the Coast Guard, and got lost in the waves.
We miss live music: Last year, we marked a milestone for the revival of folk music: the 60th anniversary of Harvard Square's Club Passim. While Passim is temporarily closed during the pandemic, the club has been a hub in the folk music scene.
We miss art exhibits: Last fall, we toured the piece "Love Is Calling," the largest of artist Yayoi Kusama's "Infinity Mirror Rooms" with ICA Director Jill Medvedow.
We miss community: Earlier this year, Haley House Bakery and Cafe in the heart of Nubian Square re-opened after being closed for almost a year. It's now temporarily closed again but is offering take-out. But, when it was closed for financial reasons, the community missed the social enterprise restaurant.
We miss family: We revisit a classic television moment about coming together as a family, for dinner. We marked the 50th anniversary of the "Wednesday Is Prince Spaghetti Day" TV commercial in October of last year, by returning to the North End with a grown-up Anthony Martignetti.
This program aired on May 22, 2020.