With Nearly 100,000 Dead From The Coronavirus, Do We Need A National Reckoning?
47:10
Play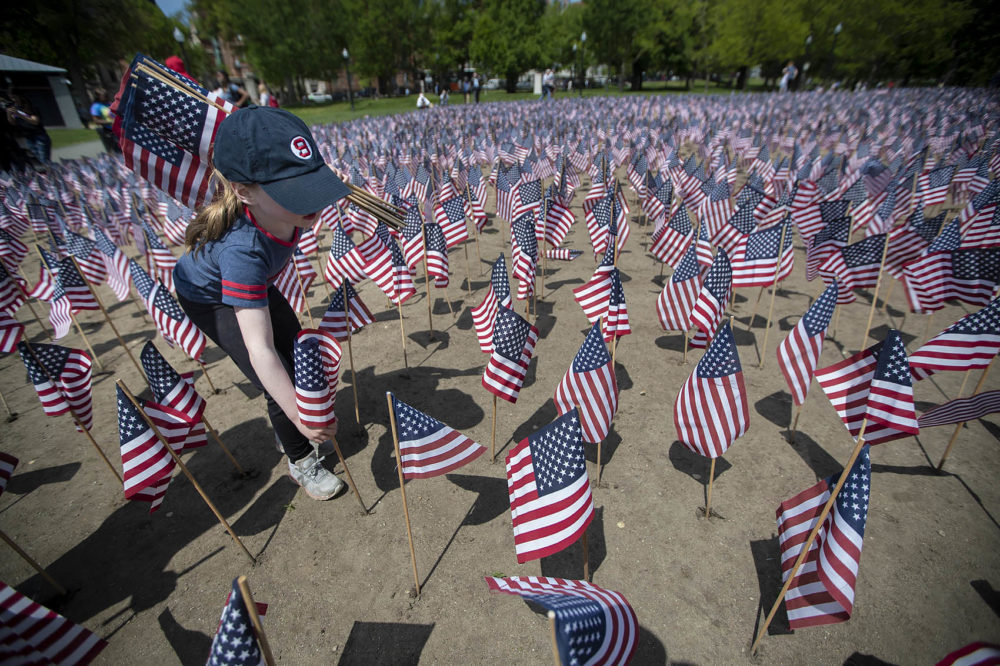 Here's the Radio Boston rundown for May 27. Tiziana Dearing is our host.
As recreational pot shops reopen this week, we check-in on how the state is working to stay true to its mission to ensure equity in the cannabis industry. We hear from an equity owner and Shaleen Title, a Cannabis Control Commissioner.
For the first time, NASA will send astronauts into space on a privately-built rocket. Marcia Bartusiak, of MIT and author of several books on astrophysics and astronomy, joins us to talk about what it means for the future of space travel.
We've lost nearly 100,000 people to the coronavirus in the U.S. Yet we've started reopening and talking of a "new normal." But what about reckoning? We'll speak with the Boston Globe's editorial page editor and historian Drew Gilpin Faust, president emerita of Harvard University.
This program aired on May 27, 2020.