Processing Racism, Brutality And The Killing Of George Floyd
47:53
Play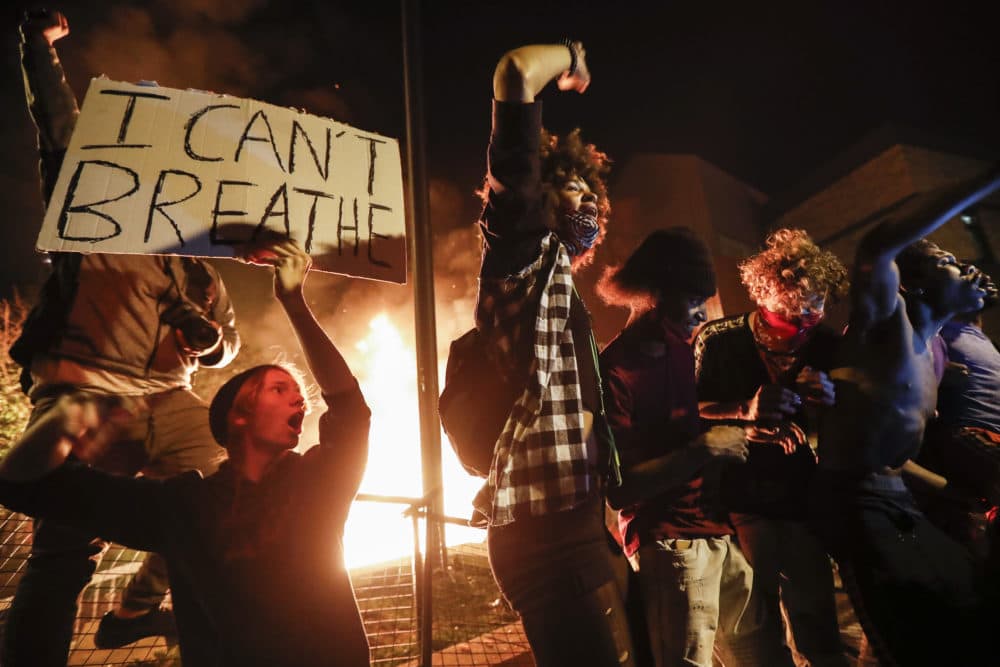 Here's the Radio Boston rundown for May 29. Tiziana Dearing is our host.
District Attorney Rachael Rollins reacts to the death of George Floyd, a black man whose arresting officer was recorded kneeling on his neck for minutes on end, and the demonstrations overnight in Minneapolis.
This program aired on May 29, 2020.