Special Hour: Stories Of The Black Experience In America
49:02
Play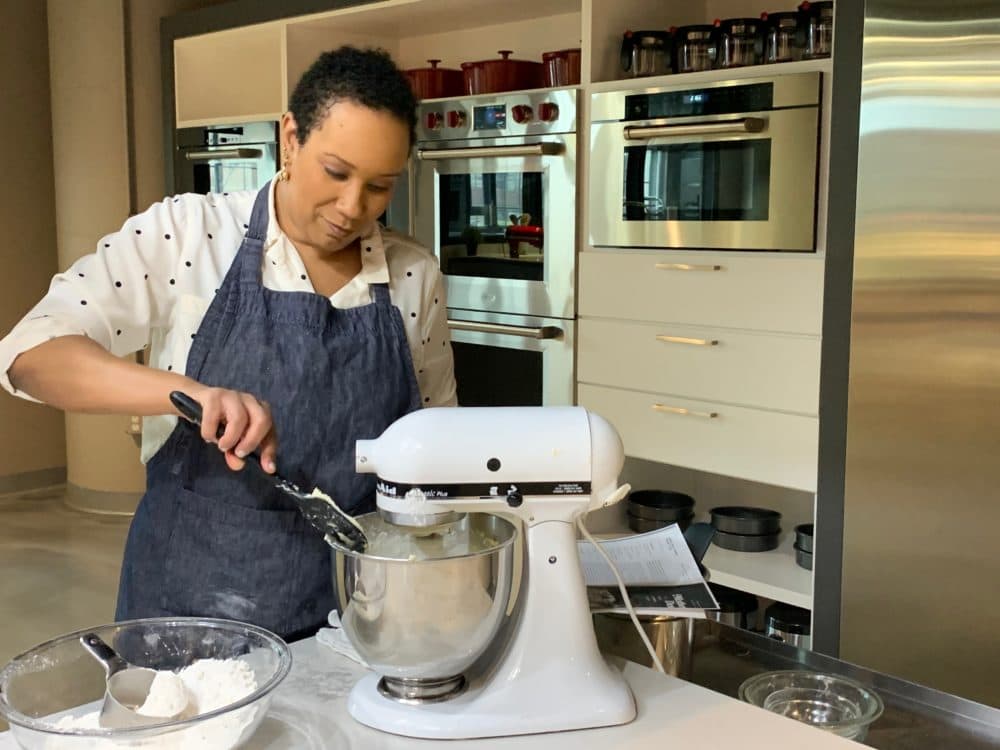 For July Fourth, this is a special hour of Radio Boston on the African American and Black experience in America, with an eye toward history. Tiziana Dearing is our host.
We reflect on how we remember our history and what historical dates we recognize — and why — by revisiting the power of The 1619 Project.
Jazz musician Wynton Marsalis talks about his own discovery of a musical heritage within jazz and helps us understand his own music better.
We spend time in the kitchen with America's Test Kitchen's Elle Simone Scott, who retells a story of her great-grandmother's experience during the Great Migration through poetry and a recipe for lemon pound cake.
This program aired on July 3, 2020.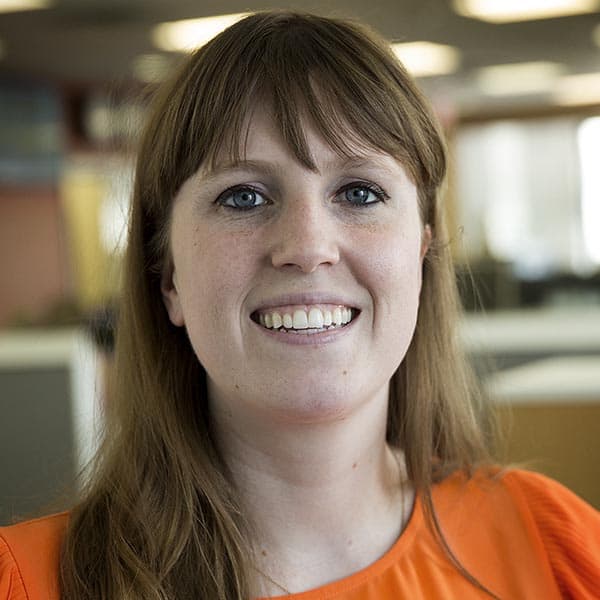 Zoë Mitchell Producer and Studio Director
Zoë Mitchell is a Radio Boston producer and studio director.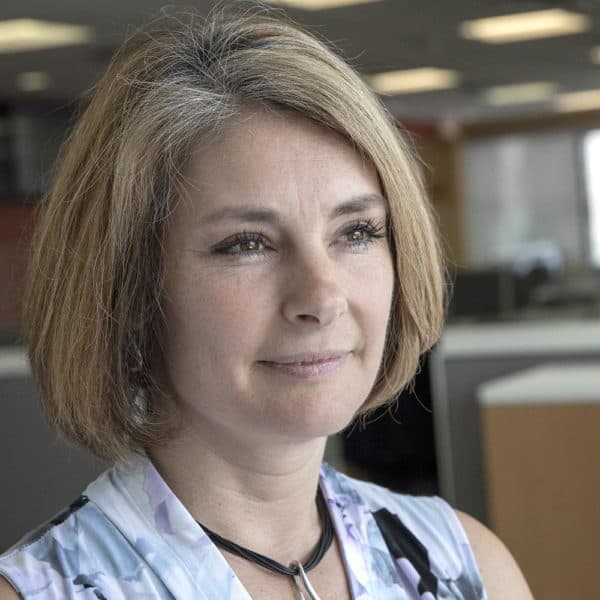 Tiziana Dearing Host, Radio Boston
Tiziana Dearing is the host of Radio Boston.