Phase 3, Step 1: Gyms, Movie Theaters And Museums Set To Open
25:26
Play
Got any plans to go back to the gym, or maybe a movie theater or museum?
As of Monday, all three can open, except in Boston and Somerville, where it'll be another week. Phase three guidelines places restrictions on capacity and social distancing, though. Movie theaters max out at 25 people per screen, and exercising without a mask requires 14 feet of physical distance between gym goers.
So what's the trade-off in risk and reward, for businesses and customers? We check in with several local businesses navigating phase 3, and with our listeners.
Our guests are: Matthew Harrington, president of GymIt; Ivy Moylan, the Executive Director of the Brattle Film Foundation, which runs the Brattle Theatre in Harvard Square; Katherine Tallman, the executive director and CEO of the Coolidge Corner Theatre in Brookline; and Brian Kennedy, the Rose-Marie and Eijk van Otterloo director and CEO of the Peabody Essex Museum in Salem.
This segment aired on July 7, 2020.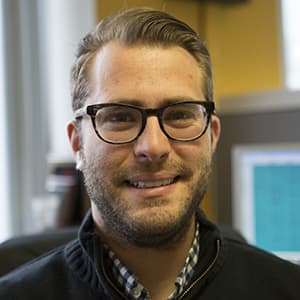 Jamie Bologna Producer/Director, Radio Boston
Jamie Bologna is producer and director of Radio Boston.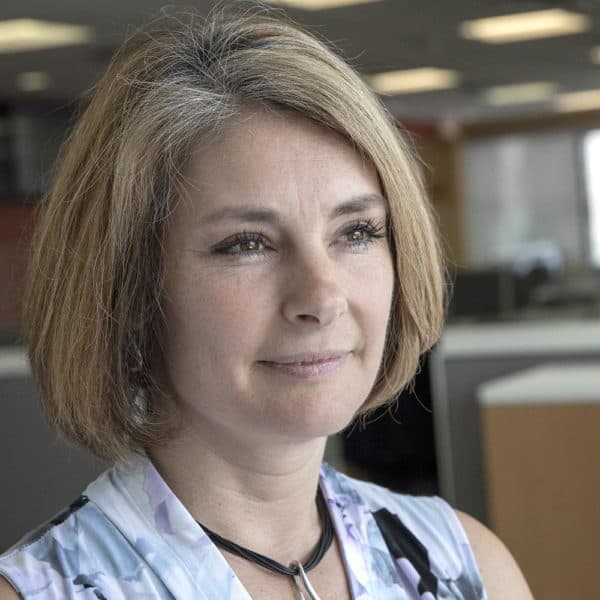 Tiziana Dearing Host, Radio Boston
Tiziana Dearing is the host of Radio Boston.