State Senate Starts Debate On Sweeping Police Reform Bill
47:31
Play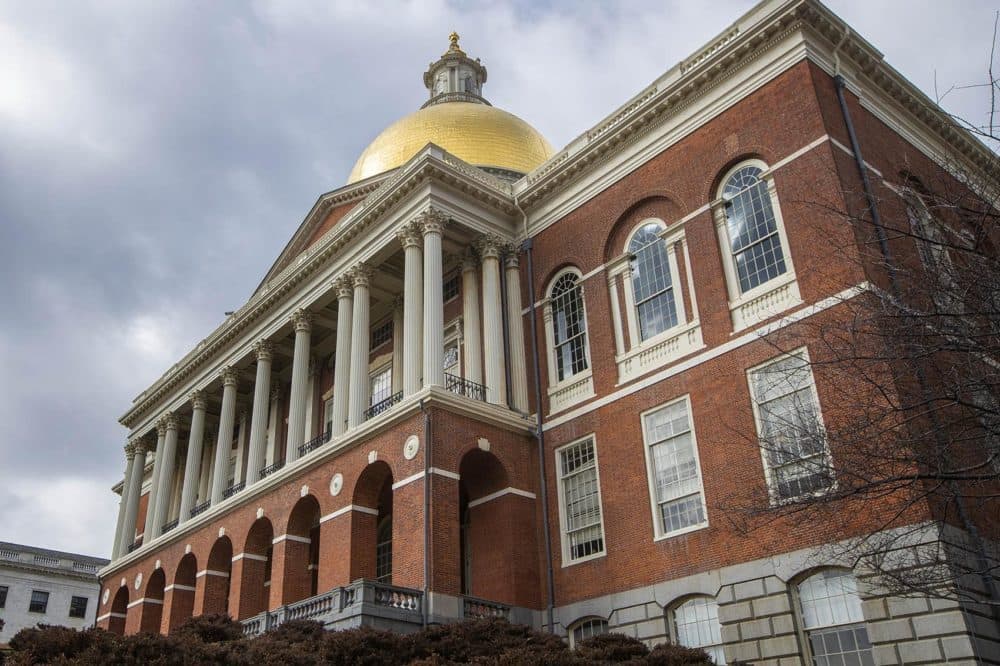 Here's the Radio Boston rundown for July 9. Tiziana Dearing is our host.
On Thursday, the Supreme Court released decisions in two of the most highly-anticipated cases of the term, both involving President Trump's personal financial information. We break down the rulings and discuss the political fallout with WBUR's Kimberly Atkins and WBUR Legal Analyst Nancy Gertner.
The Massachusetts State Senate has been debating sweeping police reform legislation that aims to reimagine the way we approach community safety and increase accountability for law enforcement. We'll speak with advocates for reform and a police officer about what the bill entails.
Port restrictions in Boston and across the world are keeping hundreds of thousands of seafarers stuck on their ships, forcing them to stay away from home months longer than before. Radio Boston's Walter Wuthmann brings us the story of one of those crew members and a Boston port chaplain trying to connect with those stuck on board.
This program aired on July 9, 2020.