Previewing The Primary Elections In Massachusetts
47:38
Play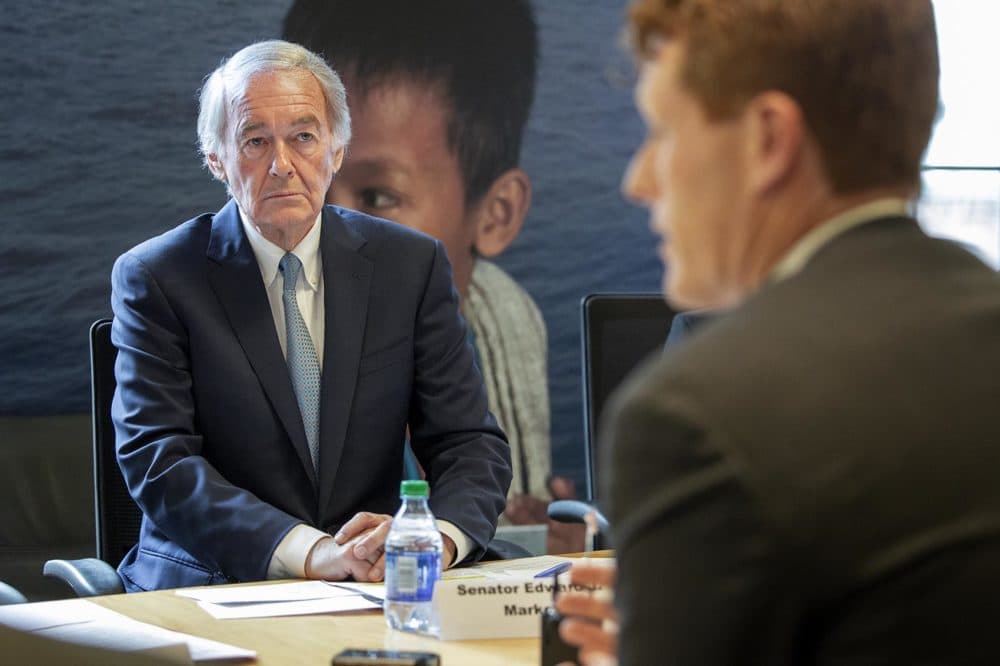 Here's the Radio Boston rundown for July 21. Tiziana Dearing is our host.
Debate continues over a police reform bill working its way through the State House. On Tuesday, the Massachusetts Chiefs of Police Association outlined their concerns in Framingham Tuesday. We hear from Chelsea Police Chief Brian Kyes and Rahsaan Hall, director of the Racial Justice Program for the ACLU of Massachusetts.
In just over 40 days, primary voters in Massachusetts will go to the polls. We kick off our election coverage with a snapshot of the stakes for New England with WBUR's Anthony Brooks and The Boston Globe's Kimberly Atkins.
As photos of crowded beaches and stories of resistant mask-wearers flood the internet, we take questions with two local Boston doctors about how to best stay safe this summer.
This program aired on July 21, 2020.