As Cities And Towns Restrict Access, A Day At The Beach Is A Lot More Complicated
47:31
Play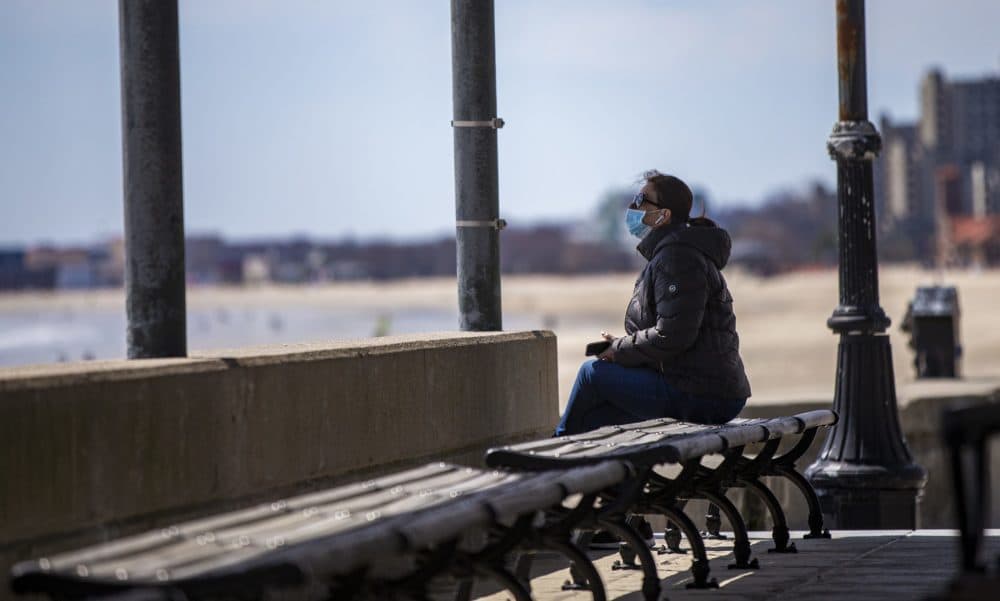 Here's the Radio Boston rundown for July 23. Tiziana Dearing is our host.
We get an update on the police reform bill currently in front of the Massachusetts House of Representatives with Rep. Carlos González, chair of the Massachusetts Black and Latino Legislative Caucus.
What's it like to take over an elite boarding high school, during important conversations on race and privilege and a global pandemic? That's the task ahead for Dr. Raynard Kington, the new head-of-school at Phillips Academy in Andover, serving as the school's first Black leader and first openly gay leader.
A day at the beach has gotten a lot more complicated this year. Beaches are enforcing social distancing rules, limiting parking, and some are even restricting access for non-residents. We break down what's behind the rules, and how communities should balance access with public safety.
This program aired on July 23, 2020.