Is The Coronavirus Making A Comeback In Massachusetts?
47:44
Play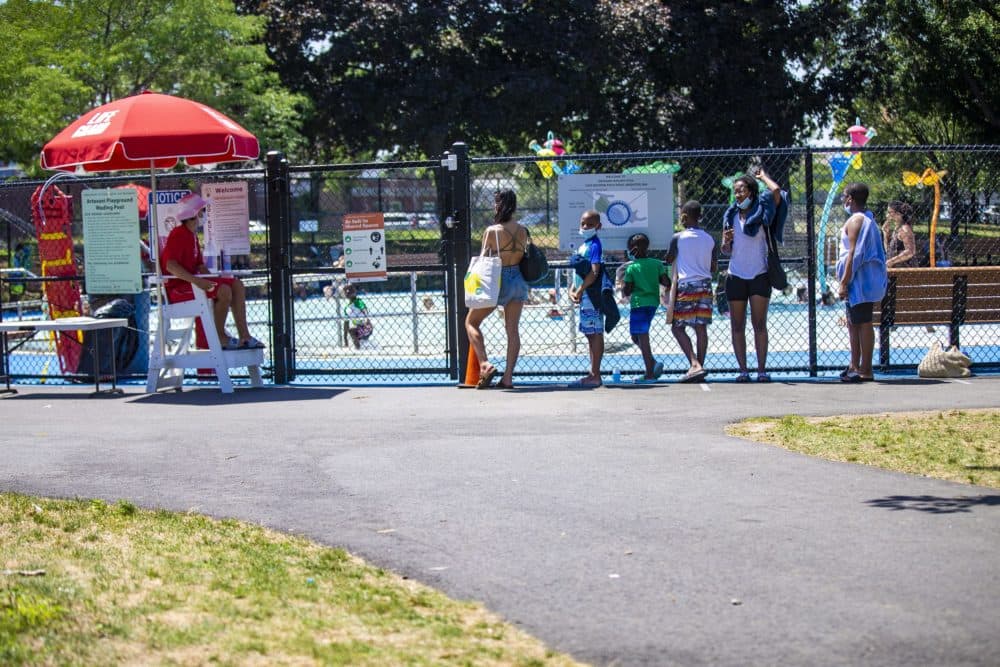 Here's the Radio Boston rundown for July 28. Tiziana Dearing is our host.
Is the coronavirus making a comeback in Massachusetts? We get the latest on the numbers with WBUR Commonhealth Editor Carey Goldberg and take questions with Dr. Cassandra Pierre from Boston Medical Center and Dr. Shira Doron from Tufts Medical Center.
The state's education department will grant educators an extra two weeks to prepare for reopening. Teachers would use the time to plan for all the possible scenarios this fall could bring. We hear from a superintendent and a teacher.
Congresswoman Ayanna Pressley joins us to talk about taking the baton from her colleague, civil rights leader and Congressman John Lewis.
This program aired on July 28, 2020.