Reflecting On Thirty Years Of The Americans With Disability Act
48:49
Play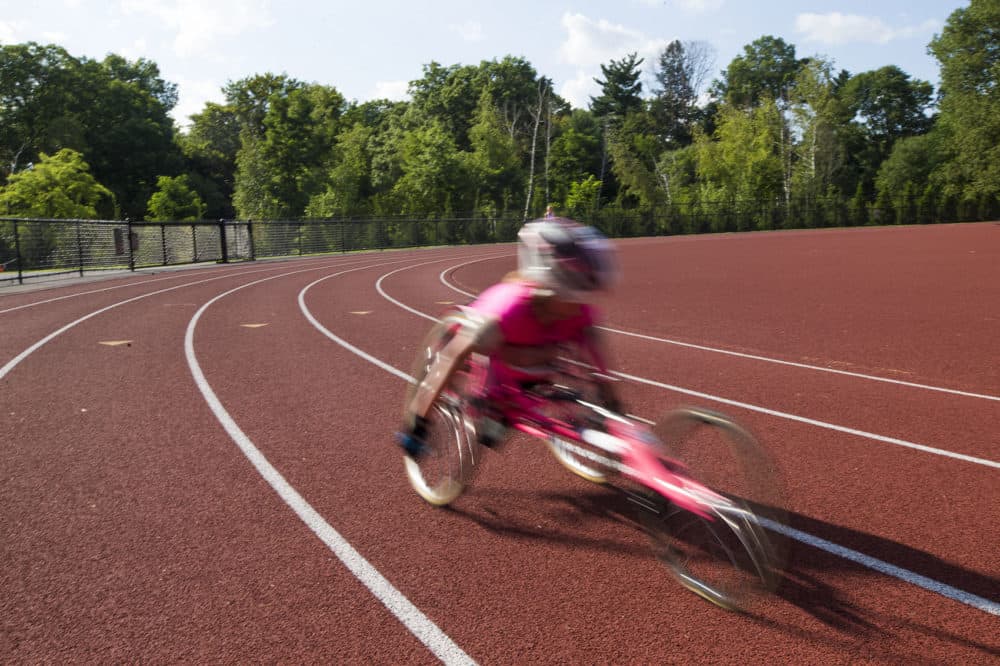 Here's the Radio Boston rundown for July 29. Tiziana Dearing is our host.
Radio Boston's Chris Citorik gives us the latest on sports — including the number of Patriots players opting out of the 2020 NFL season and the Red Sox's miserable start to their coronavirus-shortened season.
Thirty years ago this week, President George H.W.  Bush signed the Americans With Disabilities Act into law. The ADA prohibits discrimination based on disability, making it one of the most influential pieces of civil rights legislation since the Civil Rights Act of 1964. Thirty years later in the midst of global economic upheaval and a pandemic, where are we on disability rights and equality?
Radio Boston's Zoë Mitchell spoke with two local opera singers who have staged a performance entirely within the world of Nintendo's Animal Crossing.
We speak with two book lovers about their favorite stories about resilience: Kamille Washington, who hosts the culture podcast "The Unfriendly Black Hotties," and former Brookline Booksmith Assistant Manager Nick Petrulakis.
This program aired on July 29, 2020.