6 Months Since Gov. Baker's State Of Emergency Declaration, Where Are We On The Coronavirus?
47:54
Play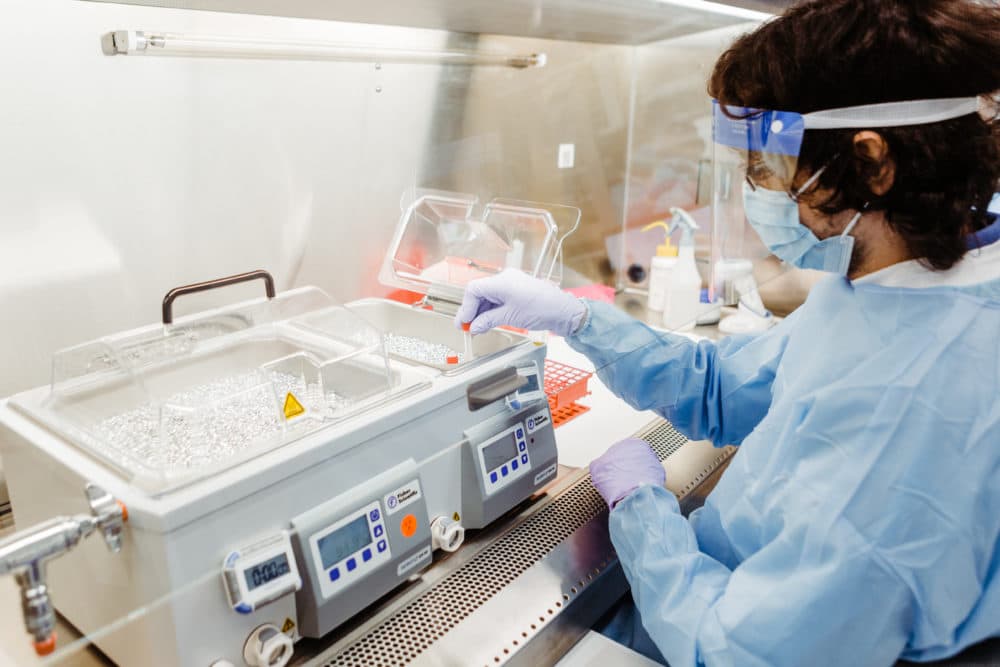 Here's the Radio Boston rundown for Sep. 10. Tiziana Dearing is our host.
Thursday marks six months since Gov. Charlie Baker declared a state of emergency in Massachusetts. Half a year into the pandemic here, we've lost more than 9,000 of our neighbors, family, friends and coworkers to this disease, and almost 200,000 nationally. As we enter the next six months of this pandemic, we take listener calls with two local infectious diseases doctors.
Nineteen years after 9/11, we face another national crisis: a pandemic that has caused over 190,000 deaths in the United States. We spend some time thinking about both tragedies in the context of each other with author and professor Mitchell Zuckoff.
Hidden Sacred Spaces: Our Lady of the Airways, the oldest airport chapel in the country, is not easy to find. But once you're inside, it feels a world apart. We take you there as part of our audio-visual series on Boston's Hidden Sacred Spaces.
This program aired on September 10, 2020.