200,000: A New Death Toll, We Take Stock Of What's Next In Pandemic
48:32
Play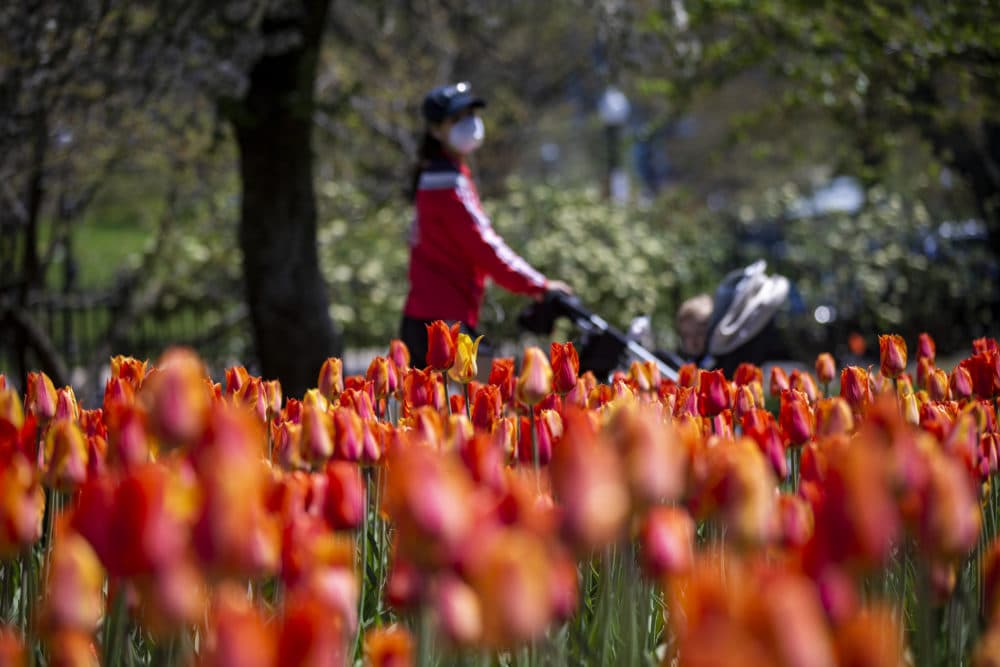 Here's the Radio Boston rundown for Sep. 22. Tiziana Dearing is our host.
As of today, more than 200,000 people in the United States have died from the coronavirus. There are still mixed messages of when a vaccine might become available, changing directives from the CDC on whether the virus is airborne and deep disagreements on when, where and how it's safe to be together. We take listener calls and questions on all of it with two local doctors.
A new report released by Citizens for Juvenile Justice is making the case to remove police officers from Massachusetts schools.
Sudbury Police announced that they're charging two parents and their teenager under the state's "Social Host" law. The family allegedly hosted an underage drinking party, which resulted in the regional high school switching to all-remote learning. We explore the legal questions around coronavirus rule enforcement with attorney Harvey Silverglate.
This program aired on September 22, 2020.