Suffolk County DA Rachael Rollins On Her New Police Watch List
16:15
Play
Suffolk County District Attorney Rachael Rollins has released a list of 136 police officers who may have credibility problems as potential prosecutorial witnesses.
The list has been garnering a great deal of attention since Rollins released it around 9 p.m. Friday, as people were protesting the Breonna Taylor decision in the streets of Boston amid heavy police presence.
Rollins is one of four Massachusetts District Attorneys who have now released these 'Brady' lists, publicly. The name is a reference to a 1963 Supreme Court case that requires prosecutors turn over any evidence that might be favorable to the defense, such as information about a police officer accused of overtime fraud, or convicted of criminal charges, or found not credible by a judge.
We talk with DA Rollins about the list, and hear analysis from WBUR reporter Ally Jarmanning.
This segment aired on September 29, 2020.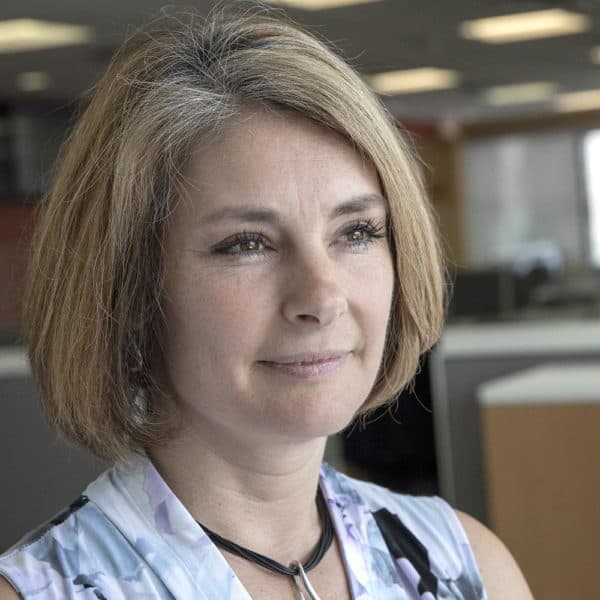 Tiziana Dearing Host, Radio Boston
Tiziana Dearing is the host of Radio Boston.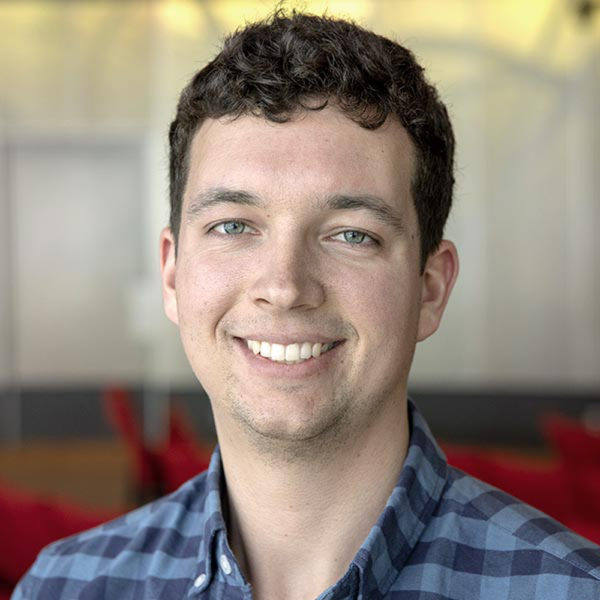 Walter Wuthmann Associate Producer
Walter Wuthmann is an associate producer in WBUR's newsroom.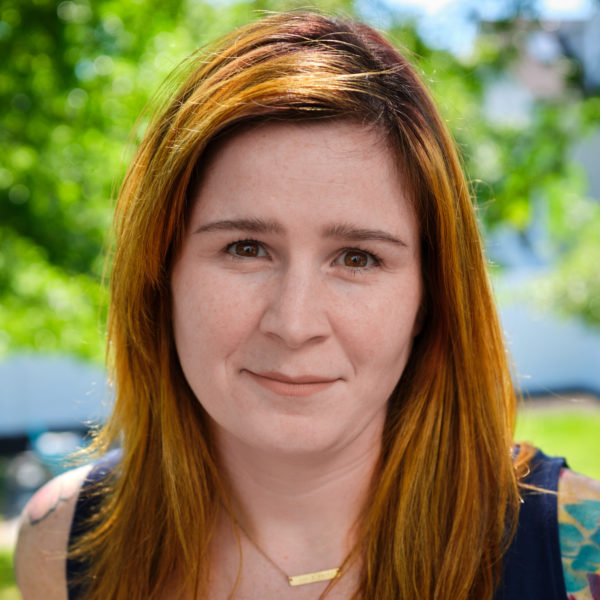 Ally Jarmanning Senior Reporter
Ally is a senior reporter focused on criminal justice and police accountability.