A House Divided: Taking Stock The Day After Election 2020
47:38
Play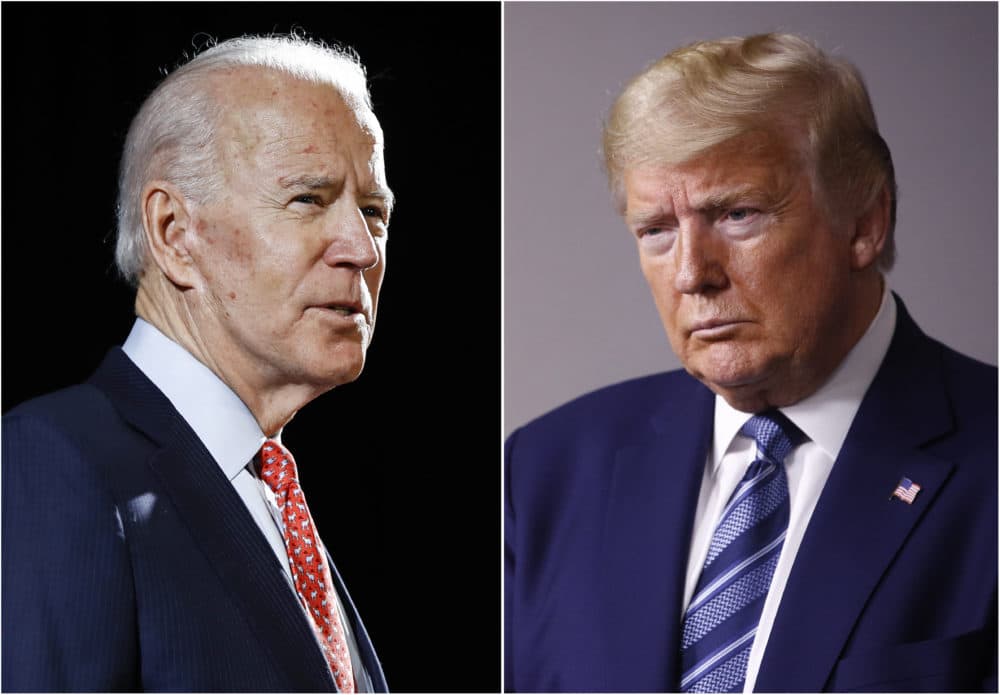 Here's the Radio Boston rundown for Nov. 4. Tiziana Dearing is our host.
It is too early to declare a winner in Tuesday's divided election, but not too early to try to understand how we got here, and where we need to go. Throughout the hour, we take listener calls with Rev. Mariama White-Hammond of the New Roots AME Church in Dorchester on how we're collectively feeling, and how to make sense of the results.
We begin with Chris Pappas, who represents New Hampshire's First District and won his re-election bid against Republican challenger Matt Mowers. He, like many, will have to figure out exactly how we move forward, and function in a country that feels more fractured than ever before.
We hear about the needs and priorities of communities that went both blue and red in Massachusetts. We discuss with Boston Mayor Marty Walsh and Town Administrator Andrew Sheehan of Middleton, Massachusetts.
Finally, on the Boston Common on Wednesday, the ACLU is holding a rally to advocate for democracy and election integrity and to ensure all the ballots are counted. We check in there with WBUR's Quincy Walters.
This program aired on November 4, 2020.