Gun Violence Is Spiking In Boston. What's Next For The City?
48:01
Play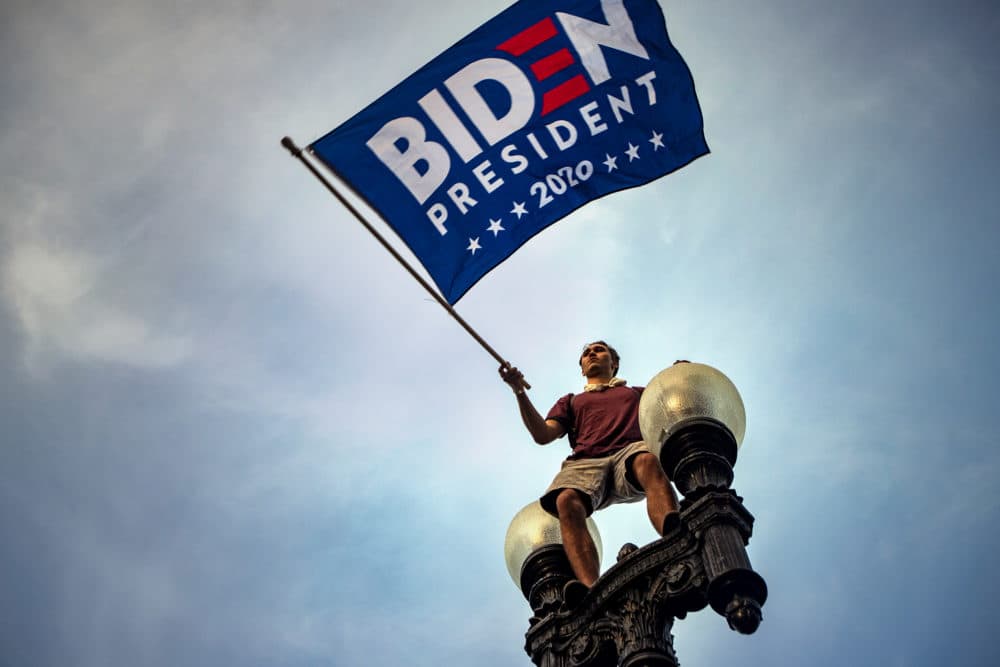 Here's the Radio Boston rundown for Nov. 9. Tiziana Dearing is our host.
WBUR's Zeninjor Enwemeka gives us the latest on the MBTA's dramatic proposed cuts to bus, train, ferry and commuter rail service as it tries to close a 300 million dollar deficit.
Now that Joe Biden has officially been declared the next President of the United States, we take some time to process what that means for the country and the Commonwealth, and how we can come together after such a divisive campaign.
We speak with Massachusetts congresswoman and House Democratic Caucus Vice-Chair Katherine Clark on what the election results mean for Democrats in Congress.
Eleven people have been shot in Boston since Friday. On Thursday night, Tito Jackson was directly impacted by community violence, when his adult nephew had to dodge bullets outside his home as someone drove up his street shooting. Tito is a former Boston city councilor and a former candidate for Mayor. We speak with him and Isaac Yablo, a Data & Impact Specialist with the city of Boston.
This program aired on November 9, 2020.