Boston's Black Nativity Celebrates 50 Years
02:35
Play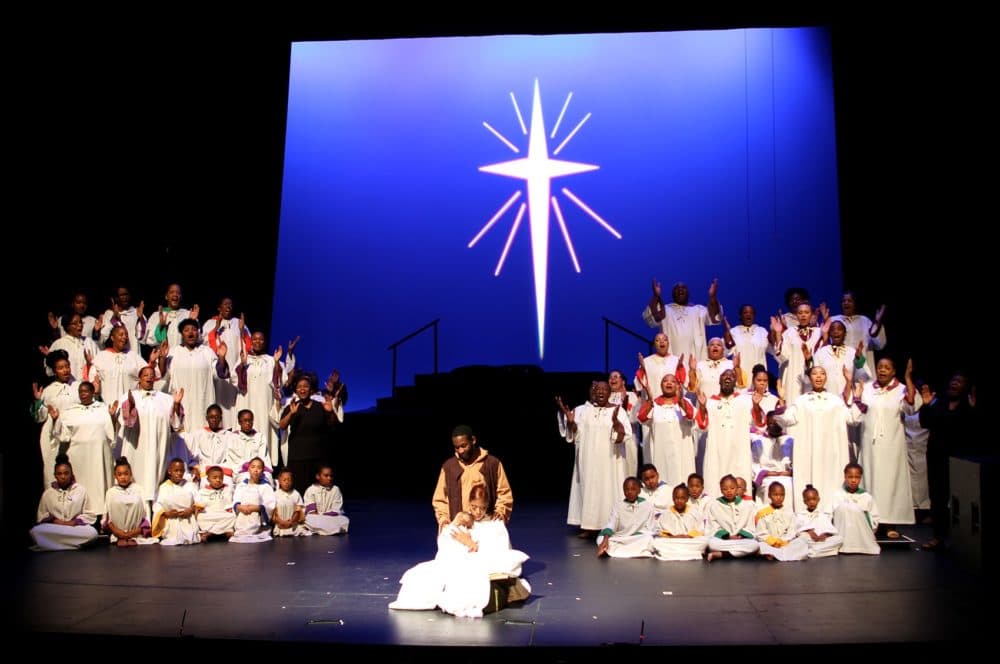 Black Nativity is celebrating 50 years in Boston this weekend.
Written by Langston Hughes, it's a gospel song play that re-imagines the story of the nativity by placing it in an early 20th-century Black neighborhood. The Boston show is the longest-running production of the show in the United States.
Edmund Barry Gaither, director of the National Center for Afro-American artists, said this year they were planning a season-long celebration, but that had to change.
"We would be hugging and congratulating each other," said Gaither. "In the context of the virus, most of that has just disappeared and we have had to think about how to reinvent ourselves based on what's possible."
The celebration will instead be a virtual gala celebrating joy, love, and hope. It will pay tribute to the production's legacy and chart the next 50 years.
"We have over a long history faced a lot of difficulties and we are still here," said Gaither. "We are by our precedence, evidence of survival. So let us draw on the strength that has seen us through previous stresses to give us the hope and courage to get through this one, and let Black Nativity be part of what sustains us."
This segment aired on December 17, 2020.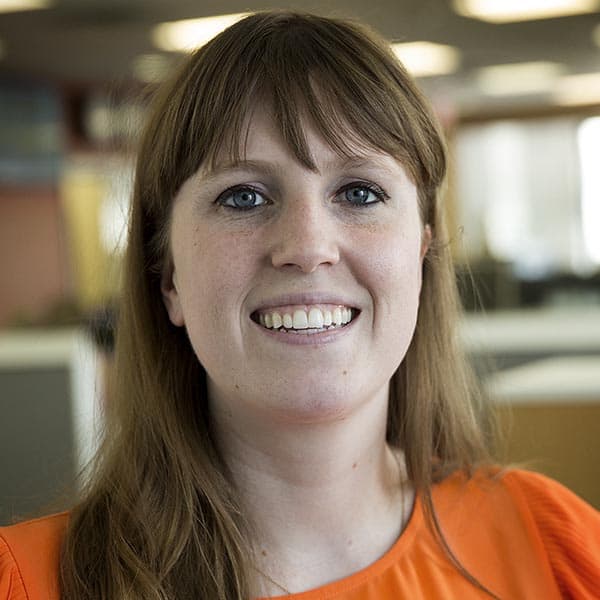 Zoë Mitchell Producer and Studio Director
Zoë Mitchell is a Radio Boston producer and studio director.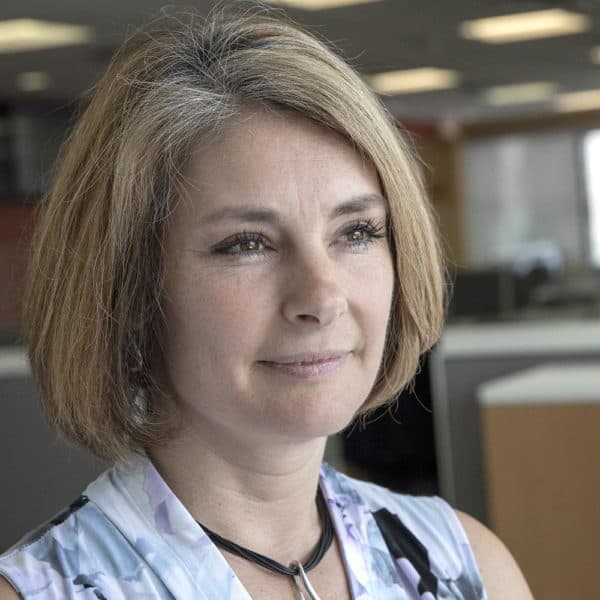 Tiziana Dearing Host, Radio Boston
Tiziana Dearing is the host of Radio Boston.