Week In Review: Transition In The Boston Mayor's Office, Pandemic Woes
47:46
Play
Here is the Radio Boston rundown for March 26. Tiziana Dearing is our host.
It's our Friday Week in Review. The United States Senate confirmed Dorchester-born Marty Walsh as the next U.S. Secretary of Labor, the first person with a union history to head the agency since the 1970s. That paved the way here at home for a daughter of Roxbury to blow up tradition and become the first Boston mayor who isn't a white man: Acting Mayor Kim Janey.
So, what's not in transition? The pandemic — or maybe it is, but transitioning in the wrong direction again. The Baker Administration continues to face fire from a lot of directions on how they're handling it. We take listener calls and discuss it all with our panelists: Boston Globe columnist Renee Graham, and Massachusetts Republican activist and writer Ed Lyons.
This program aired on March 26, 2021.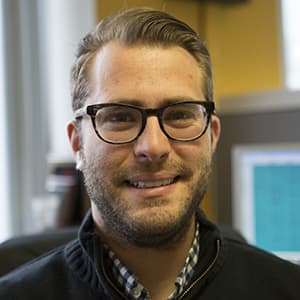 Jamie Bologna Producer/Director, Radio Boston
Jamie Bologna is producer and director of Radio Boston.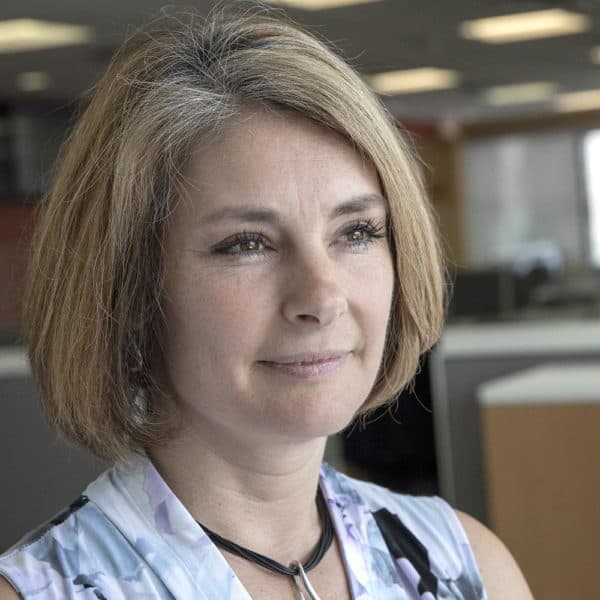 Tiziana Dearing Host, Radio Boston
Tiziana Dearing is the host of Radio Boston.