A Great Day For Home Cooks In Boston
49:34
Play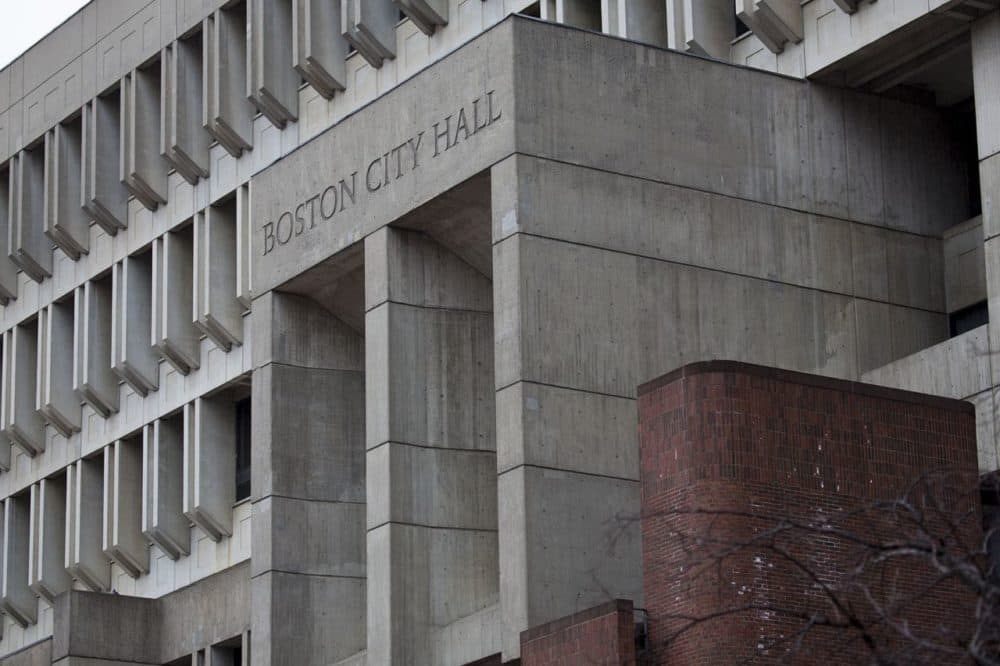 Here is the Radio Boston rundown for March 31. Tiziana Dearing is our host.
The Boston City Council essentially created a new business opportunity on Wednesday. If you're a cook and have wanted to sell food out of your home in Boston — as of this afternoon, you can. The Council voted just a couple of hours ago to change city law to allow people to sell "cottage foods" out of their own kitchens. We get the latest from Boston City Councilor Julia Mejia, and Andree Entezari, a home cook and a city planning student at Boston University.
It's been a busy week for state and local politics, and it's only Wednesday. Acting Boston Mayor Kim Janey has hit the ground running, Jeff Turco is headed to the State House to represent the 19th Suffolk District, and it seems like Governor Baker is holding on to his Teflon reputation. Massachusetts POLITICO Playbook author Stephanie Murray joins us to talk about it all.
If you think about some of America's greatest innovations, social changes, inventions, chances are they probably originated in greater Boston. In fact, we're the leading city in the country in terms of generating world-changing ideas: from self government, to the telephone, to modern surgery, vaccines, and even the chocolate chip cookie. That's the case made by Professor Robert Krim of Framingham State University, and the founder of the Boston History and Innovation Collaborative. He's the author, with Alan Earls, of the new book "Boston Made: From Revolution To Robotics, Innovations That Changed The World."
On the last day of women's history month, we revisit a conversation with Elaine Weiss, author of "The Woman's Hour: The Great Fight to Win the Vote." Weiss' book tells the story of the final battle of a decades-long movement that would forever change our democracy.
This program aired on March 31, 2021.