Week In Review: Chauvin Verdict, Police Accountability And The Pandemic
47:49
Play
This is the Radio Boston rundown for April 23. Tiziana Dearing is our host.
As part of our Week in Review, we discuss the aftermath of and local response to the Derek Chauvin verdict, including police accountability in the Boston Police Department and beyond. We also discuss where we are on the pandemic and vaccinations.
Our panelists are Tito Jackson, former Boston City Councilor and CEO of Verdant Medical, Inc., a cannabis company; and Tom Nichols, a professor of national security affairs at the U.S. Naval War College in Newport, Rhode Island and a contributing writer at The Atlantic.
This program aired on April 23, 2021.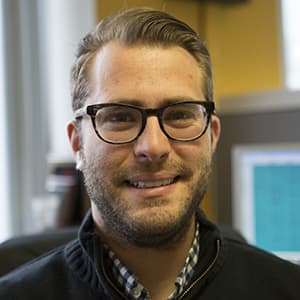 Jamie Bologna Producer/Director, Radio Boston
Jamie Bologna is producer and director of Radio Boston.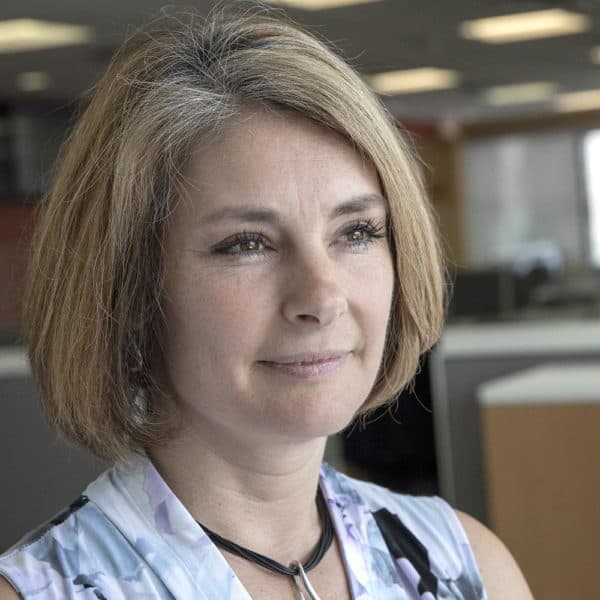 Tiziana Dearing Host, Radio Boston
Tiziana Dearing is the host of Radio Boston.