Lawmakers Grill DCF Leadership After The Death Of Another Child In Its Care
47:58
Play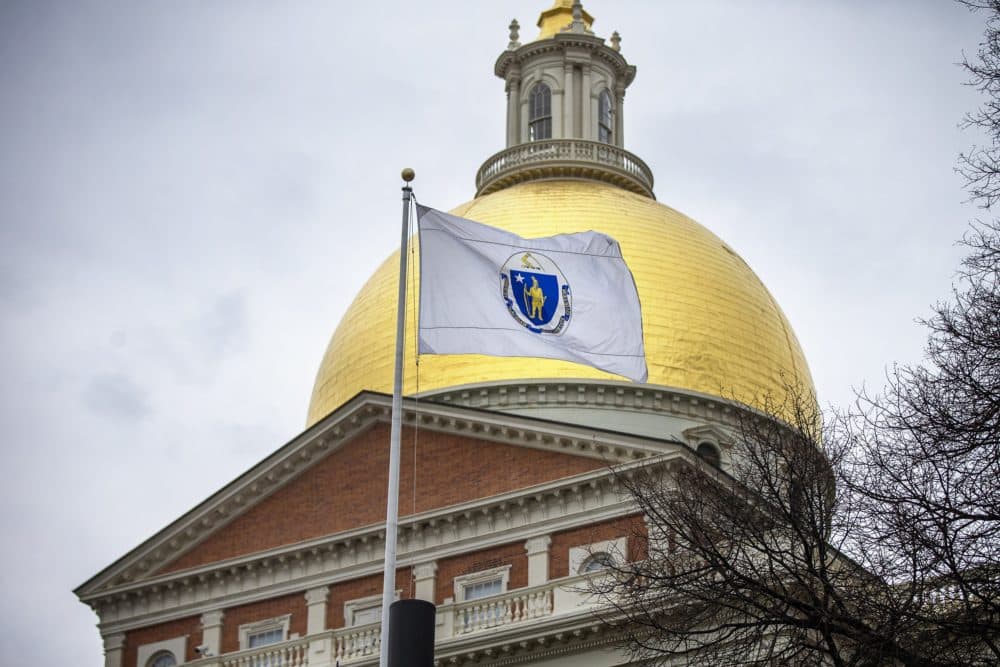 Here is the Radio Boston rundown for May 4. Tiziana Dearing is our host.
The Department of Children and Families is under intense scrutiny on Beacon Hill today, as lawmakers probe the circumstances surrounding the death of 14-year-old David Almond. Almond died in October of last year, seven months after DCF returned him to his father's home. David, who was intellectually disabled, was allegedly starved and abused by his father and his father's girlfriend — all while under the watch of the DCF and other agencies. Since 2014, five children who were involved or under the care of the DCF have died. We hear from Mary McGeown, executive director of the Massachusetts Society for the Prevention of Cruelty to Children.
Earlier this week, the Boston Police Patrolmen's Association got into a heated exchange with Andrea Campbell on Twitter. The exchange began after the Boston Herald reported that Campbell was holding up $1.2 million in police funds. In response, Campbell tweeted that she was still waiting to hear from the union "on why they enabled and elevated an accused child molester," referring to the former BPPA President Patrick Rose, who has been charged with molesting multiple children from as far back as the mid-1990s. It escalated from there. We discuss with Boston City Councilor and mayoral candidate Andrea Campbell.
For the first time, public health experts are acknowledging that herd immunity from COVID-19 is probably unachievable in the United States, at least in the near future. So, what does that mean for us here in Massachusetts? And, as more people become fully vaccinated, how should we be thinking about resuming "normal" activities? Is it time to abandon outdoor mask-wearing? We answer all your coronavirus questions in another edition of Ask the Doctors. This week, we're joined by Dr. Cassandra Pierre, acting hospital epidemiologist and an infectious disease physician at Boston Medical Center and assistant professor at the Boston University School of Medicine, and Dr. Joshua Barocas, an infectious diseases physician at Boston Medical Center and assistant professor at the Boston University School of Medicine.
This program aired on May 4, 2021.