FDA Clears Pfizer Vaccine For Use In Children
48:03
Play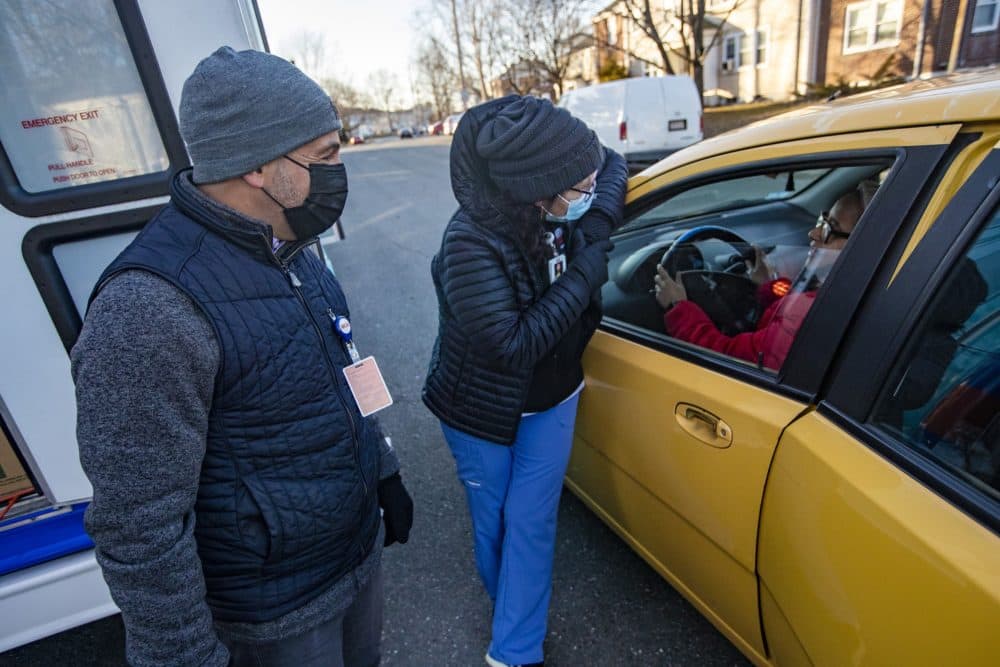 Here is Radio Boston rundown for May 11. Tiziana Dearing is our host.
After two weeks of testimony in Boston's federal court, jurors now are deciding whether former Fall River mayor Jasiel Correia is guilty of stealing from investors  and extorting tens of thousands of dollars from marijuana businesses looking to operate in the city. We're joined by Ben Berke, the South Coast Bureau reporter for The Public's Radio in Rhode Island, who's been covering the trial since it began.
The FDA has cleared the two-dose Pfizer-BioNTech coronavirus vaccine for use in children 12 to 15 years old. This comes as cases continue to drop in the commonwealth, more restrictions are eased, and close to 3 million Massachusetts residents are now fully vaccinated. Still, indoor mask mandates remain, as do gathering size restrictions. We answer all your questions in another edition of Ask the Doctors. This week, we're joined by Dr. Christopher Gill, an infectious disease clinician and researcher who focuses on vaccines and the epidemiology of respiratory diseases at Boston University, and Dr. Helen Boucher, Chief of Infectious Diseases at Tufts Medical Center, and a professor at the Tufts University School of Medicine.
Local artist Jake Garcia has been painting landscapes outdoors and leaving them in the places that inspired them. He posts the paintings on his Twitter, @JakeScapes, with the location, available free of charge for the first person to get their hands on them. Some of his work includes scenes from Carson Beach, the Fens, and World's End in Hingham. We speak to Garcia about the inspiration behind his undertaking.
This program aired on May 11, 2021.