Coming Together, Again: A Memorial Day Hour Of Radio Boston
50:07
Play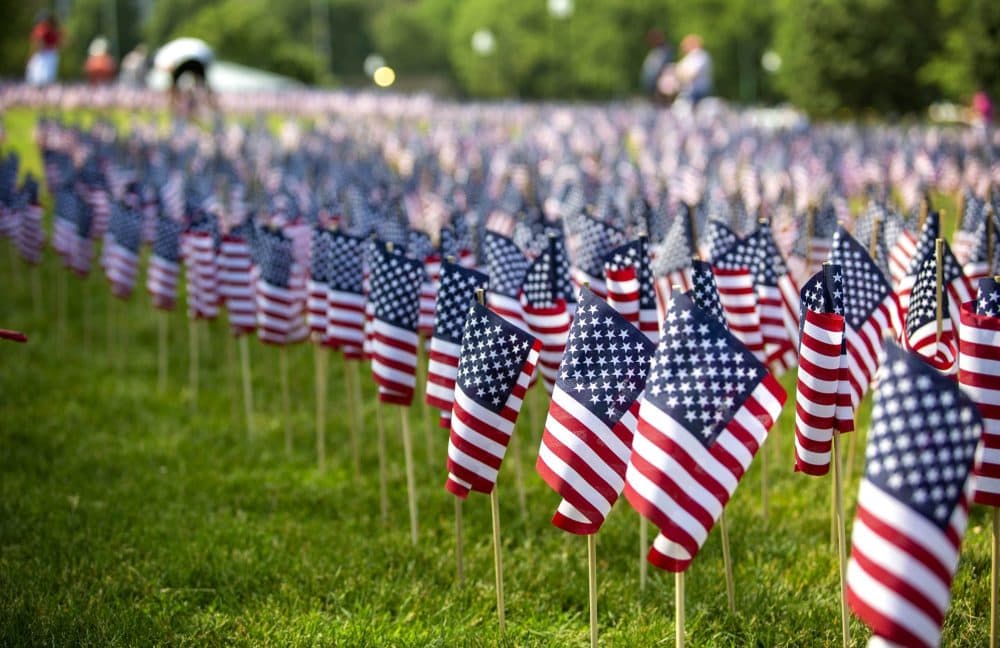 A special Memorial Day hour of Radio Boston, hosted by Tiziana Dearing, revisiting conversations about coming together and reunions.
Even before the pandemic, Boston Globe writer Billy Baker found it almost impossible to stay connected with his friends. At 40, his editor assigned him to "write about how middle aged men have no friends." After some pretty funny soul-searching about why his editor assigned him that story, he took a journey to find out why this happens, and to reconnect with his own buddies. We spoke with him earlier this year, when his memoir "We Need To Hang Out" first hit booksellers.
Back in 2019, New Englander and Pulitzer Prize-winning writer Richard Russo joined us to talk about his latest novel, "Chances Are..." It follows the story of three life-long friends — Teddy, Mickey, and Lincoln — who met in the 1960's at a small New England liberal arts college. They're now in their 60s, and we get a strong sense of nostalgia from them as they head back to Martha's Vineyard for a reunion. Throughout the book and the conversation, Russo brings us a nostalgia for a time gone by, with those you love.
Our final segment is about a different type of coming together: finding — and finally meeting — a parent. It's the story of Rachel Twymon and Tito Jackson. Jackson is a regular on Radio Boston, the CEO of Verdant Medical, and a former Boston City Councilor who ran for mayor in 2017. During his mayoral campaign, Tito talked a lot about being adopted: he had already done a bit of research into his birth family. What he found out was his birth mother had been sexually assaulted as a young girl, and was forced to give up the baby (Tito). After the election, Tito decided to take the next step, and in 2018, he and his birth mother Rachel finally reunited. In April, they both joined us to tell their painful and joyful story of finding each other.
This program aired on May 31, 2021.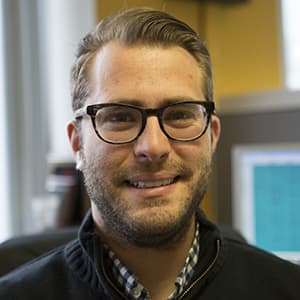 Jamie Bologna Producer/Director, Radio Boston
Jamie Bologna is producer and director of Radio Boston.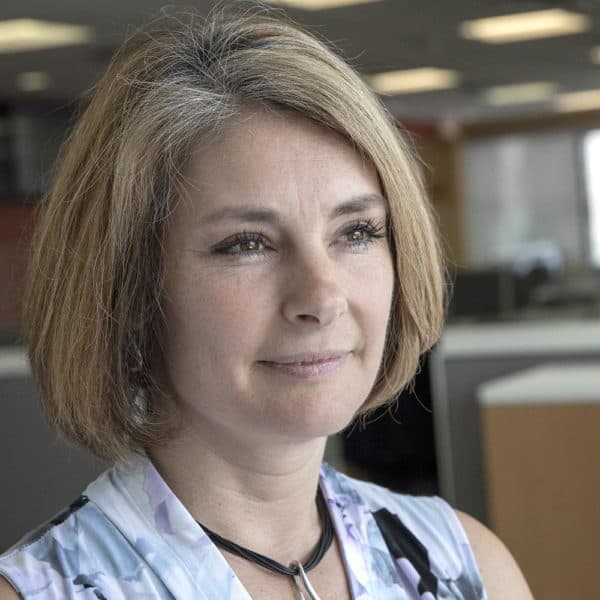 Tiziana Dearing Host, Radio Boston
Tiziana Dearing is the host of Radio Boston.