Week-In-Review: Reopening, Republican Rifts, And Boston Police Drama
48:20
Play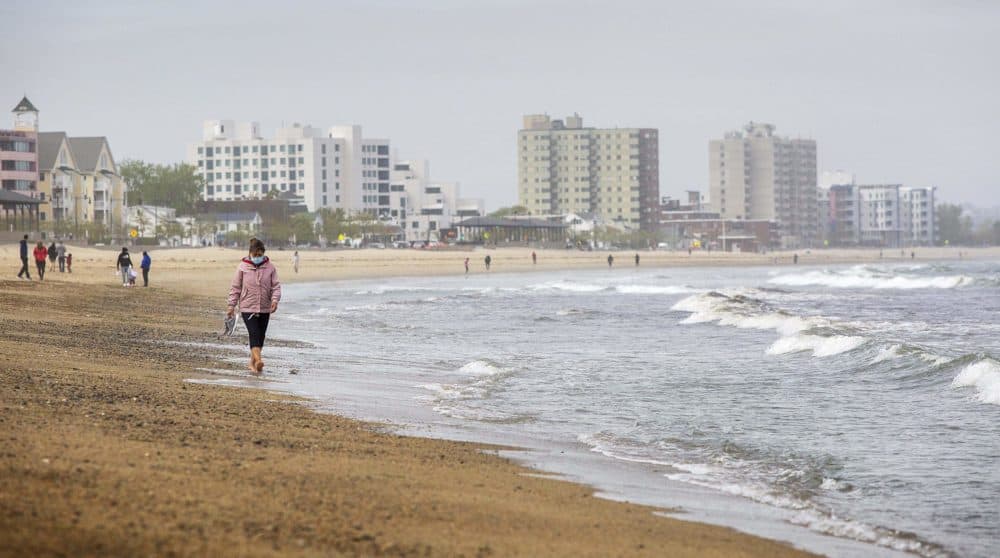 Here is the Radio Boston rundown for June 4. Tiziana Dearing is our host.
It's been a week of painful transitions: from a full reopening, even as we try to crank up the number of fully vaccinated Bay Staters, to painful resistance to a more diverse state GOP, as new allegations surface from an openly gay Republican congressional candidate against a committee member from his own party. We also touch on the saga between acting Boston Mayor Kim Janey and Police Commissioner Dennis White, and how it threatens the Labor Secretary in Washington.
We break it all down in our Friday Week-in-Review with Setti Warren, executive director of the Harvard Kennedy School's Institute of Politics and former Mayor of Newton, and Ed Lyons, Massachusetts Republican activist and political writer.
This program aired on June 4, 2021.