Massachusetts' Gubernatorial Race Starting To Take Shape
47:36
Play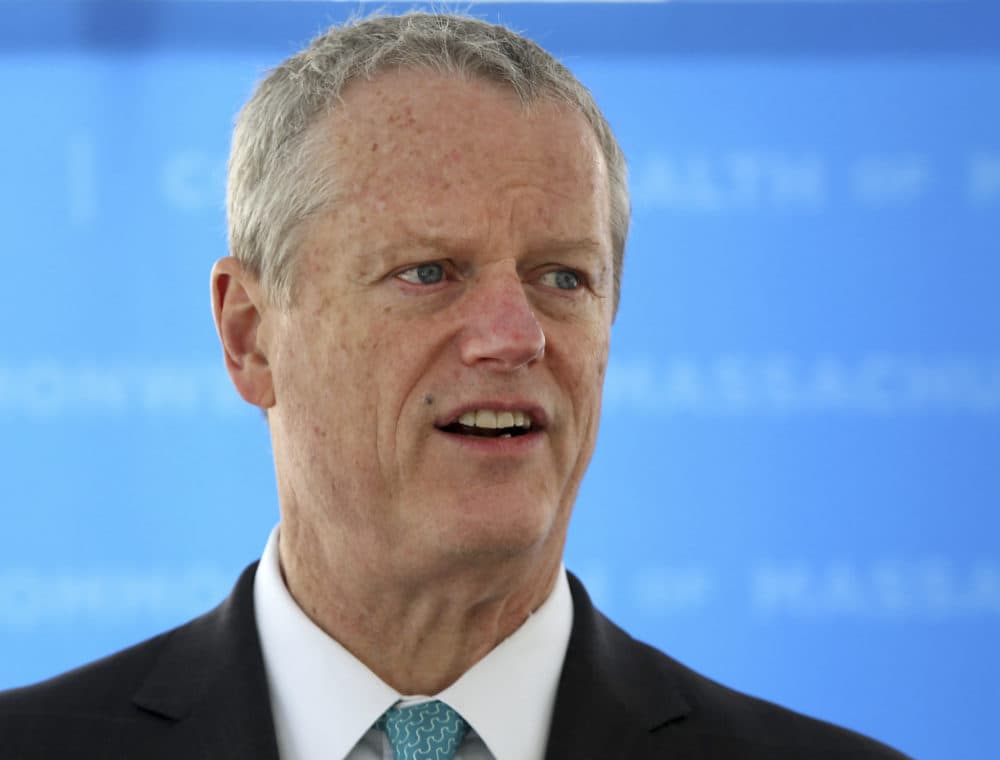 Here is the Radio Boston rundown for June 14. Tiziana Dearing is our host.
The race for governor is heating up as Harvard professor Danielle Allen plans to announce her campaign for governor on Tuesday. Allen is the first Black woman to run for governor as part of a major party in Massachusetts, joining what is expected to be a crowded primary field. But can any candidate topple Governor Baker if he seeks a third term? Joining us to discuss is WBUR Senior Political Reporter, Anthony Brooks.
We kick off WBUR's special series, "Boston Underwater," with environmental editor Barbara Moran and Paul Kirshen, a professor at the School for the Environment at UMass Boston.
Juneteenth, at its most elemental level, is a celebration, marking the day in 1865 that slavery came to an end in Texas. Of course it is so much more than that, and we dive into that powerful history with Pulitzer Prize winning historian Annette Gordon-Reed. She's a professor at Harvard, the author of a number of books, including her latest: "On Juneteenth."
This program aired on June 14, 2021.