Special Hour: Living LGBTQ In 2021
47:40
Play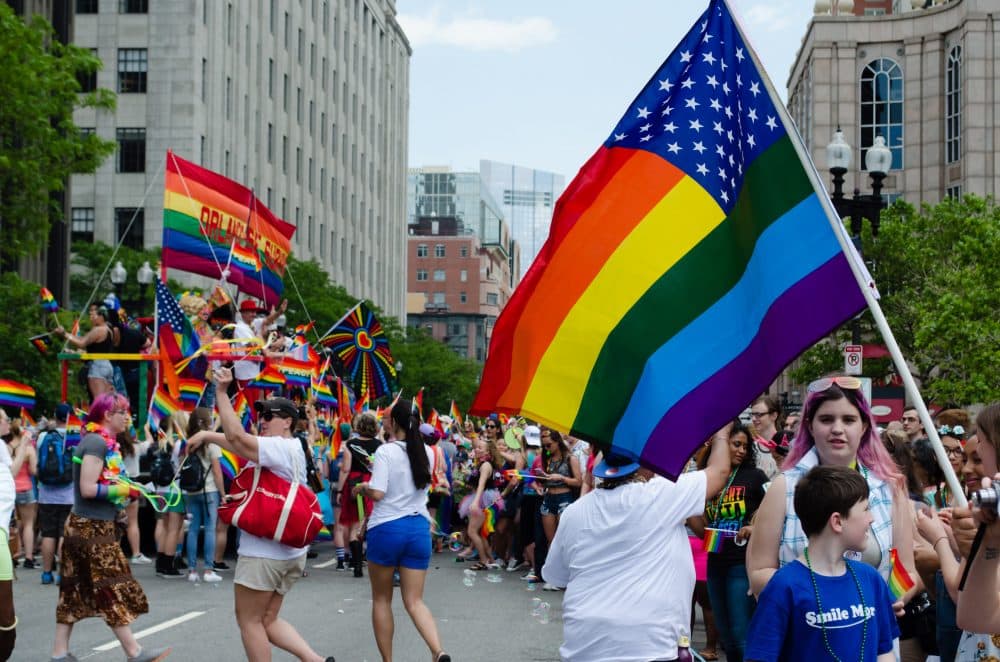 Here is the Radio Boston rundown for June 23. Tiziana Dearing is our host.
Massachusetts has long centered the LGBTQ community: it was the first state to legalize gay marriage nearly 20 years ago, and Boston's annual Pride celebration is the largest in New England. This year, however, some activists are calling for boycotts of Boston Pride as the organization faces accusations of whitewashing and exclusion of transgender people. Gary Daffin, Executive Director of the Multicultural Aid Coalition and Co-Chair of the Massachusetts Gay and Lesbian Political Caucus, joins us to talk about the past and present local LGBTQ community and challenges it faces.
The hit TV series Pose on FX wrapped up its final season earlier this month. The fictional show focused on the real-life legends of New York City's underground ballroom culture in the 80's and 90's. Today we talk about the impact of the show and ballroom culture as a part of the LGBTQ community. Our guests are London Fleur de Lis Escada, a Vogue instructor who competed on the first season of HBO Max's reality-voguing competition "Legendary," and Dezyre Revlon, New England mother of the iconic House of Revlon, based in Boston
Proposed legislation in Maine would ban transgender girls from participating in girls sports. We speak to 17-year-old Lane, a trans, high school soccer player, about why it's important.
This program aired on June 23, 2021.