Should Jails Charge For Phone Calls?
48:00
Play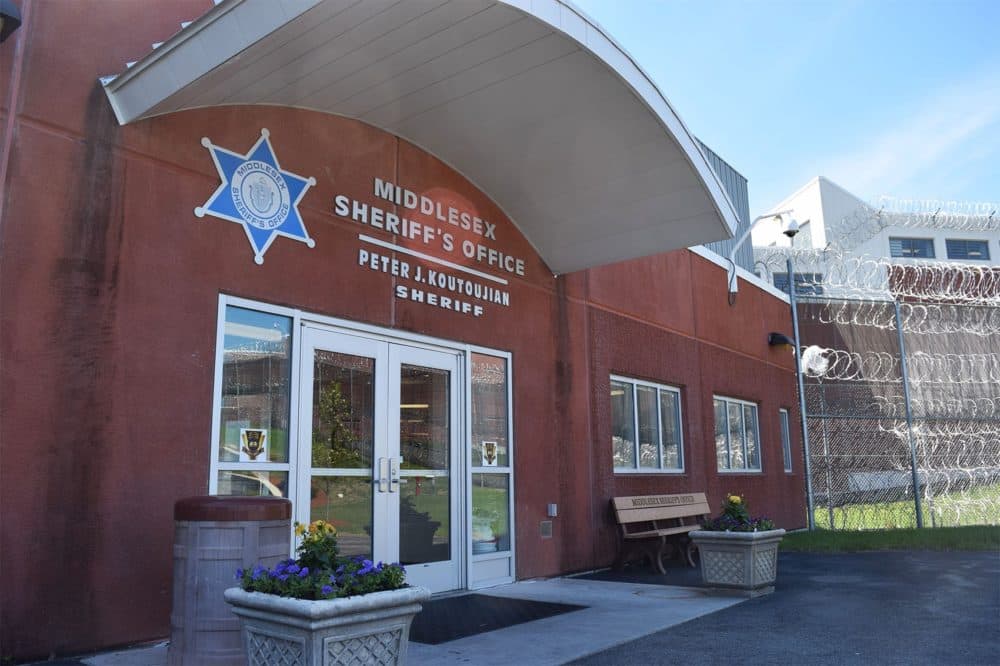 Here is the Radio Boston rundown for June 24. Tiziana Dearing is our host.
The Massachusetts Sheriff's Association announced they'd make the first 10 minutes of phone calls from county jails free every week, and standardize the cost of each minute after to a maximum of 14 cents. Should jails charge or make all calls free? We discuss with Suffolk County Sheriff Steven Tompkins, president of the Massachusetts Sheriffs' Association, and State Rep. Chynah Tyler of Roxbury, who is the sponsor of a bill that would make all calls from Massachusetts prisons and jails free.
State Sen. Sonia Chang-Diaz officially announced a run for governor this week. She joins two others in their quest for the Democratic nomination. All the while, Governor Baker has not yet said if he'll seek re-election. We check in on the state of race.
School's out for the summer, but that doesn't mean the work ends for Boston Public Schools. We're joined by Boston Public Schools Superintendent Brenda Cassellius and WBUR education reporter Max Larkin.
This program aired on June 24, 2021.