Wakefield Standoff Raises Questions, Stirs Confusion
48:05
Play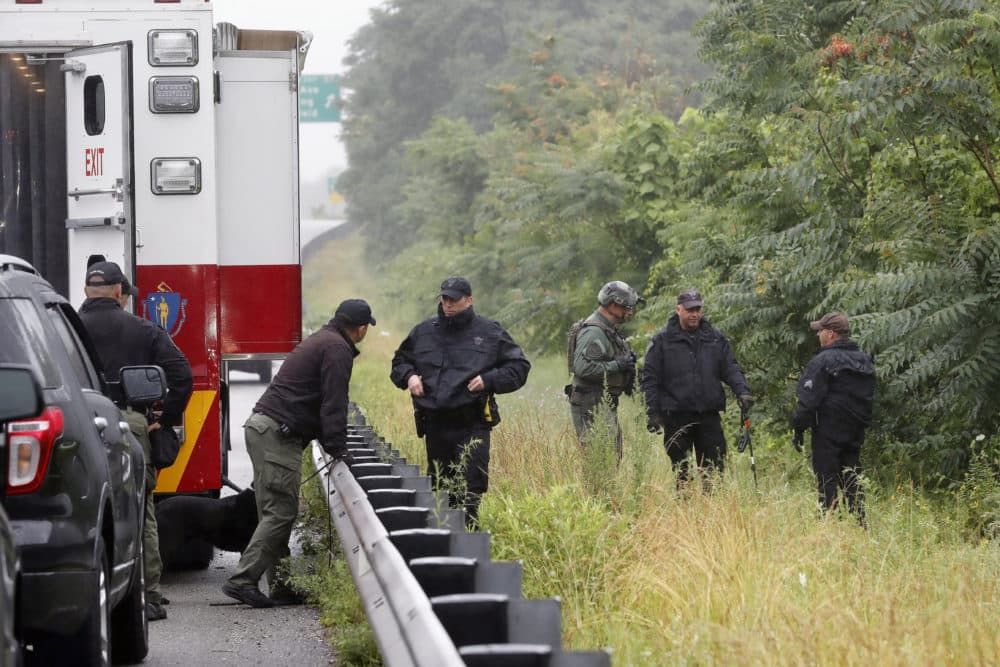 Here is the Radio Boston rundown for July 6. Tiziana Dearing is our host.
Starting next week, households that qualify for the expanded Child Tax Credit will be able to start receiving payments. Joining us to discuss is Massachusetts Congresswoman and Assistant Speaker of the House, Katherine Clark.
The Delta variant continues to spread, and is now making up a quarter of all New England cases. Where is the Delta variant the biggest threat, and could surges of the Delta variant lead to even more dangerous, contagious variants? To answer our questions on viruses, vaccines, and variants, we're joined by Dr. Cassadra Pierre, acting hospital epidemiologist and an infectious diseases physician at Boston Medical Center, and Dr. Sharon Wright, Chief Infection Prevention Officer for Beth Israel Lahey Health.
The arrest of 10 armed men and one juvenile from Rhode Island on I-95 near Reading/Wakefield this weekend has caused both shock and confusion. The eleven members are a part of a Rhode Island-based group called Rise of the Moors, and several were wearing weapons and dressed in paramilitary gear when they had a multi-hour standoff with state troopers who discovered them refueling their vehicles. To discuss the incident, we're joined by Joan Donovan, research director of the Shorenstein Center on Media, Politics, and Public Policy at Harvard.
This program aired on July 6, 2021.