Legal Analysis Of The Wakefield Standoff And Mandatory Vaccines
47:51
Play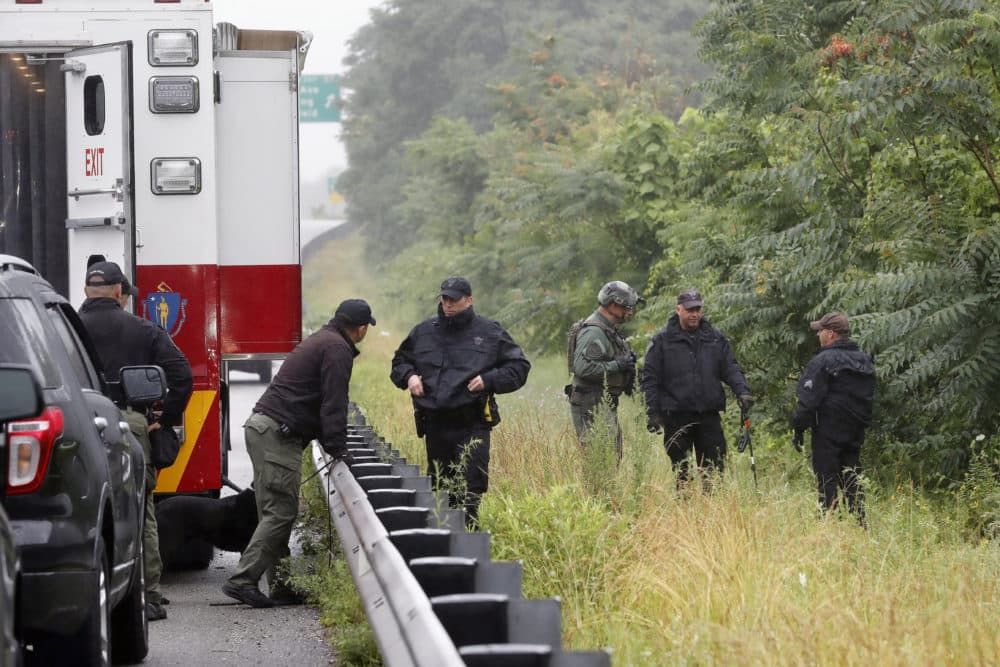 Here is the Radio Boston rundown for July 7. Tiziana Dearing is our host.
 Ibram X. Kendi, author, historian, and founder and director of the Boston University Center for Antiracist Research has launched a new podcast, called "Be Antiracist." We talk with Professor Kendi about the show, and what he's learned over the last year.
Ten adult men and one juvenile have been arrested following last weekend's armed standoff in Wakefield. After a chaotic day in court, seven of the men are being held without bail, and dangerousness hearings are scheduled for Friday. Two more of the men will be arraigned today. We speak with Nancy Gertner, retired federal judge, senior lecturer at Harvard Law School, and WBUR Legal Analyst about the Wakefield case, as well as the potential legality of vaccine mandates for workers in the Commonwealth.
Biologists from all over the Northeast and as far south as Georgia are working to vaccinate the state's population of raccoons against rabies. This comes after the first case of non-bat rabies was found in a raccoon in Hyannis in May and a Malden woman was attacked by a rabid raccoon in her backyard in June. We talk about the rabies vaccination efforts with Karl von Hone, director of the Division of Natural Resources for the city of Yarmouth and co-chair of the Cape Cod and Southeast Massachusetts Rabies Task Force, as well as Brian Bjorklund, a wildlife biologist with the USDA and a coordinator of the Cape Cod Rabies Task Force. We also take listener calls about their raccoon and rabies-related stories.
This program aired on July 7, 2021.