School Committee Unanimously Adopts Controversial New Exam School Admissions Policy
48:20
Play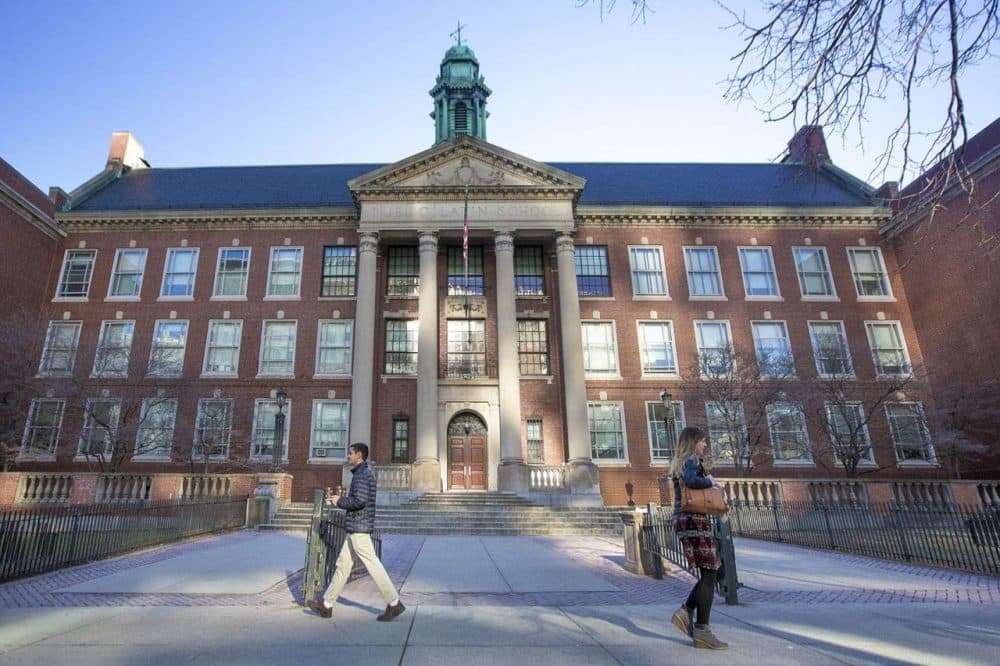 Here is the Radio Boston rundown for July 15. Tiziana Dearing is our host.
In a historic vote, the Boston School Committee unanimously voted to fundamentally change the admissions process for the city's three exam schools. Tanisha Sullivan, President of the Boston branch of the NAACP and co-chair of the Exam School Working Group, joins us along with WBUR's Max Larkin to talk about the controversial decision and what the change means for students.
The first monthly child tax credit payments are going out today, and the IRS estimates that roughly 39 million households, which covers around 88% of children in the country, will receive the credit. But what about the families who won't receive a check? We talk with Dr. Megan Sandel, a pediatrician and co-director of the Grow Clinic at Boston Medical Center and Principal Investigator at Children's Healthwatch, and Victoria Negus, Policy Advocate at the Massachusetts Law Reform Institute, about the impact of the checks — or lack thereof — on families in the Commonwealth.
Mehmet Ali Sanlikol, Grammy-nominated musician, composer, and faculty member at the New England Conservatory, joins us to talk about his new album, "An Elegant Ritual," which comes out Friday, and the value of speaking multiple musical languages.
This program aired on July 15, 2021.