Week In Review: Boston Mayoral Race, Exam School Equity, And Concerning COVID Trends
47:29
Play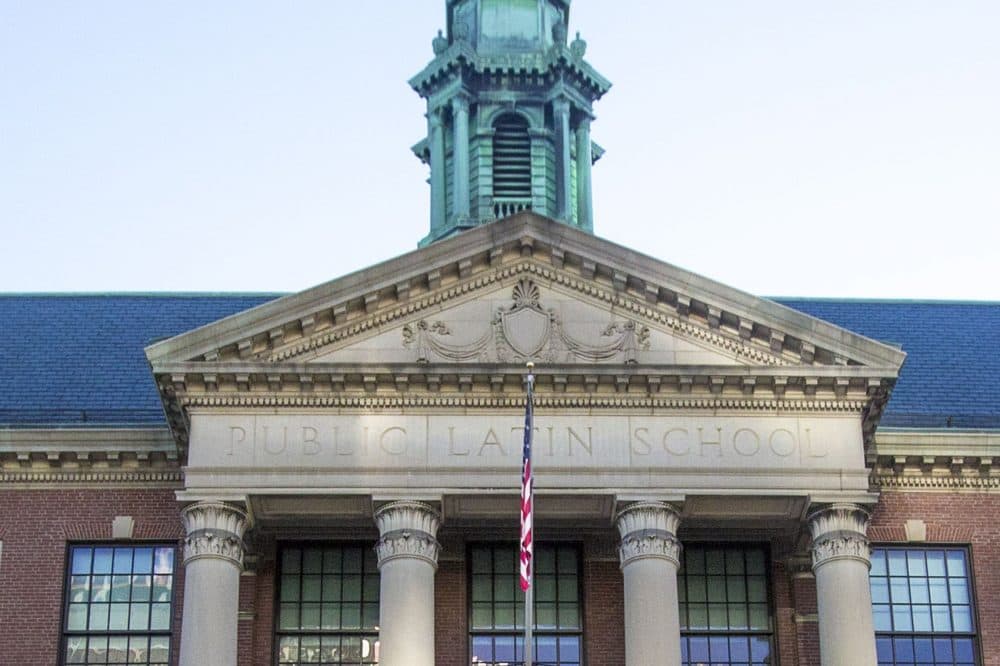 Here is the Radio Boston rundown for July 16. Tiziana Dearing is our host.
It's our Friday Week In Review, and politics around the state are just determined to be interesting. From a shrinking Boston mayoral race as State Rep. John Santiago pulls the plug, to a million dollar throw-down within the state GOP. We're also seeing COVID breakthrough cases everywhere from Fenway to Provincetown, which could threaten an already bumpy summer season. Plus, the roll-out of an expanded, and prepaid, child tax credit, and Boston's Exam schools make a controversial attempt to improve equity in admissions. We discuss with Marie St. Fleur, a former State Rep. and now principla at St. Fleur Communications, and Ed Lyons, a Massachusetts Republican activist and political writer. We also hear the latest on the Red Sox Yankees COVID situation from Radio Boston's Chris Citorik.
This program aired on July 16, 2021.