Should All Rides On The T Be Free?
47:45
Play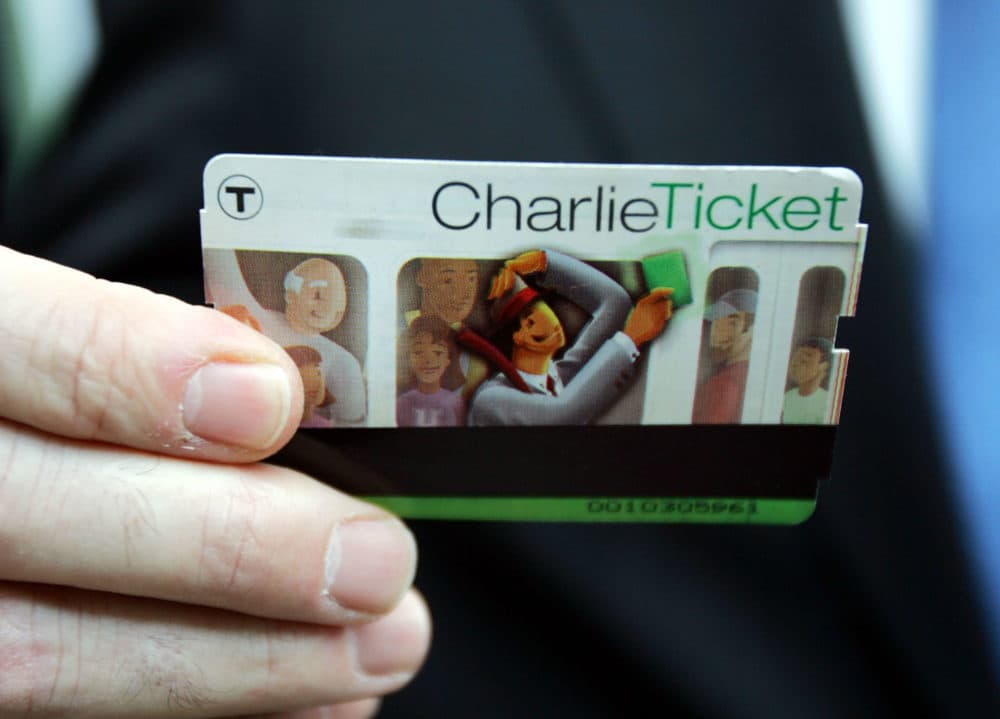 Here is the Radio Boston rundown for July 21, 2021. Tiziana Dearing is our host.
We catch up with Congressman Jake Auchincloss about COVID cases on the rise in Massachusetts, President Biden's bipartisan infrastructure bill, and how our elected officials should respond to both. Plus, we talk with Provincetown City Manager Alex Morse about an uptick in COVID cases on Cape Cod.
The city of Lawrence recently announced an extension of the city's pilot program for free buses. Should Boston, and the rest of the Commonwealth, follow suit? We hear from WBUR Reporter Bruce Gellerman about the growing movement to make public transit free in Massachusetts and take listener calls with Stacy Thompson, Executive Director of LiveableStreets Alliance, Kendrys Vasquez, Acting Mayor of Lawrence, and Brian Kane, Executive Director of the MBTA Advisory Board.
This program aired on July 21, 2021.